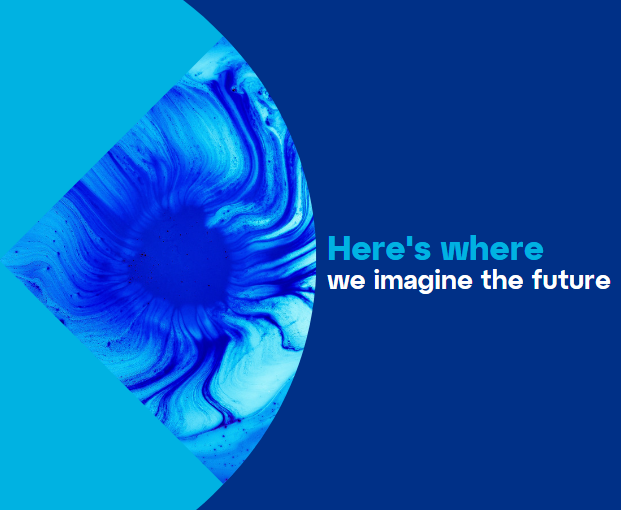 Smart building systems play a crucial role in assisting airport owners and operators to target and achieve their decarbonisation objectives, by bringing together Sustainability, Adaptability and Cost Effectiveness – with the ultimate goal of serving passengers, operators and the environment.
The aviation industry is often regarded as one of the least sustainable sectors in the world with several factors contributing to this perception:
High carbon emissions
Energy intensity
Non-CO2 effects from aircraft emissions
Noise pollution
Significant infrastructure and land use
While sustainability efforts on the airside of the sector still have a long way to go, the infrastructure and land use aspects offer practical opportunities to advance sustainability. Innovative, holistic and fully integrated design processes, together with the implementation of technologies, have the potential to deliver efficient and streamlined operations with the seamless integration of digital systems.
Sustainability Challenges facing Airports
The challenges facing Airports in the pursuit of sustainability are many yet surmountable. These include:
Improving operational efficiency: Staffing levels have decreased since the pandemic so operational processes must be amped up
Increasing capacity without concrete pour: Maximising existing infrastructure potentially shifts Capex projects down the timeline
Reducing energy consumption as a first step towards decarbonisation
Improving health and wellbeing systems for increased air quality and thermal comfort
Improving airport flexibility to adapt to future needs
What is 'SMARTness'?
SMART is a relatively broad concept in building management. Contrary to popular belief, it does not necessarily entail the addition of extra hardware. Instead, it revolves around digitally integrating or augmenting multiple existing systems, such as those that regulate air quality, thermal comfort, lighting, and spatial comfort – as well as airport operational systems such as security, passenger traffic flow and baggage handling.
Digitalisation, the driving force behind smart solutions, allows actions that lead to optimal efficiency to be predicted and prioritised. These measures are typically designed to enhance operational efficiency, boost productivity, improve user experience and minimise the reliance on manual staffing.
The integration of the numerous sensors and devices that current building management systems deploy enables a holistic analysis of real time conditions and results in a high level of granularity in resource allocation. Additionally, the data collected has enormous value in decision making processes which directly impact the efficiency of the building and its financial viability.
Beyond implementing smart systems in new airports, Deerns also leverages its comprehensive knowledge and expertise to facilitate the transformation of existing airports into Smart airports.
Deerns has gathered significant experience in smart solutions over recent years in the real estate sector, data centres, hospitals, schools, pharmaceutical laboratories and microelectronics.
Here's where we use an Integrated Approach
Deerns assists airports in devising comprehensive strategies for decarbonisation through the development of sustainability master plans. These plans consider various performance requirements and indicators, and effectively integrate them into the design process to elevate overall building performance.
By adopting a Smart approach, the resulting airport design encompasses a number of complex criteria:
Sustainability
Operational efficiency and capacity
Passenger comfort
Cost reduction (Opex)
Increased revenues (non-aero)
Data-driven decision-making, fostering better collaboration and data access, and promoting greater automation.
The journey towards Smartness is a four-stage process:
identifying the current digital infrastructure, including sensors and devices that are already in use, across 10 domains from digital and data to climate, energy and safety systems.
defining the Smart Vision of the airport and desired functionalities, following the individual needs and requirements to match individual KPIs.
conducting a gap analysis between existing (digital) infrastructure and Smart Vision, defining potential solutions and the integration of additional (digital) infrastructure, including cost estimations.
designing and implementing a comprehensive management system to oversee and optimise the entire infrastructure.
In reality, individual projects have their limitations in achieving full decarbonisation, such as PV installations, improved BMS operation and carbon offsetting while they work within their own silo only. A more cohesive and integrated approach to sustainability is necessary for airports to double down on decarbonisation – the Smart approach.
As the evolution of the sector gains momentum, an integrated Smart approach ensures that airports are equipped to meet the sustainability challenges and opportunities of the future.