Working with Deerns means working with a leading engineering consultancy with an international focus. You'll work on high profile projects and yet quickly feel at home. To remain at the top of our game we are looking for star talent – people who are built for Deerns.
Are you built

for Deerns?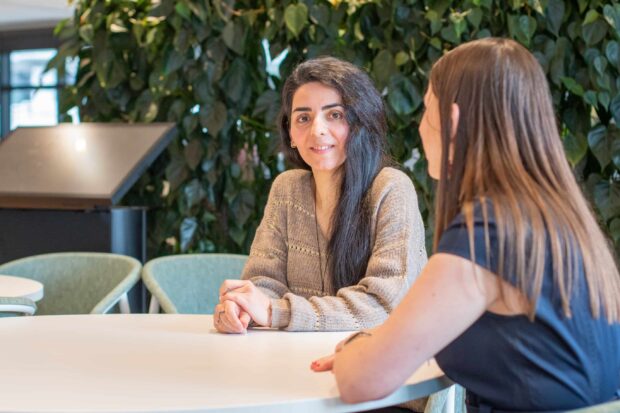 Independent Thinker. Team Player.
Map your own career path with out of the box solutions. You enjoy independent and creative thinking, and appreciate the value of team work.
Let's build
your career
Here's where you'll thrive
We work on high profile projects across the globe. That is why we are looking for new colleagues with engineering and technical backgrounds. You're invited to apply for vacancies.
Let's build your career
The Deerns Concept Studio is an annual international in-house training programme where you immediately build up an international network. View our vacancies here.
Are you built
for Deerns?