Life Sciences
Here's where lives are improved
New frontiers

for the Life Sciences industry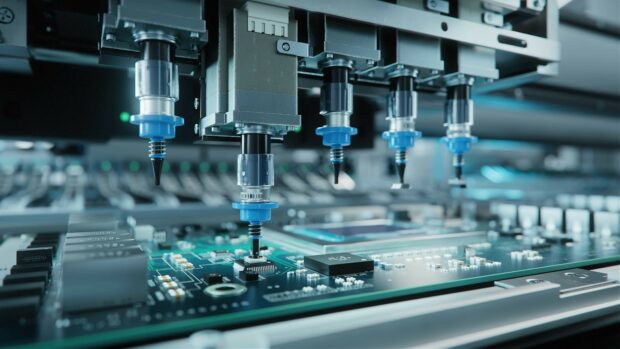 Cutting-edge technological developments in genomics, nano technology and data science are new frontiers for the Life Sciences industry enabling personalized health care and next generation disease prevention. Patient-centered medicine and treatments offer more cost-effective solutions compared to conventional one-size-fits-all medicines. Deerns enables this new health care experience by ensuring that clean technology environments are optimized and compliant to stringent regulations and local design codes for research and manufacturing facilities. We design for safety, quality, efficiency and speed of the processes in pharmaceuticals, biotechnology, medtech and nutraceuticals.
Focus Areas
Building design & innovation
A controlled and regulated environment is essential for enabling R&D and production processes in Life Sciences. Future-proof production methods for personalized medicine or high-volume manufacturing requires flexible, efficient and sustainable clean tech design.
Energy use & sustainability
Installation design requirements within sustainability boundaries also need to meet the high demands for Life Science buildings. Deerns is a frontrunner in designing, planning and commissioning carbon-neutral or energy-positive design.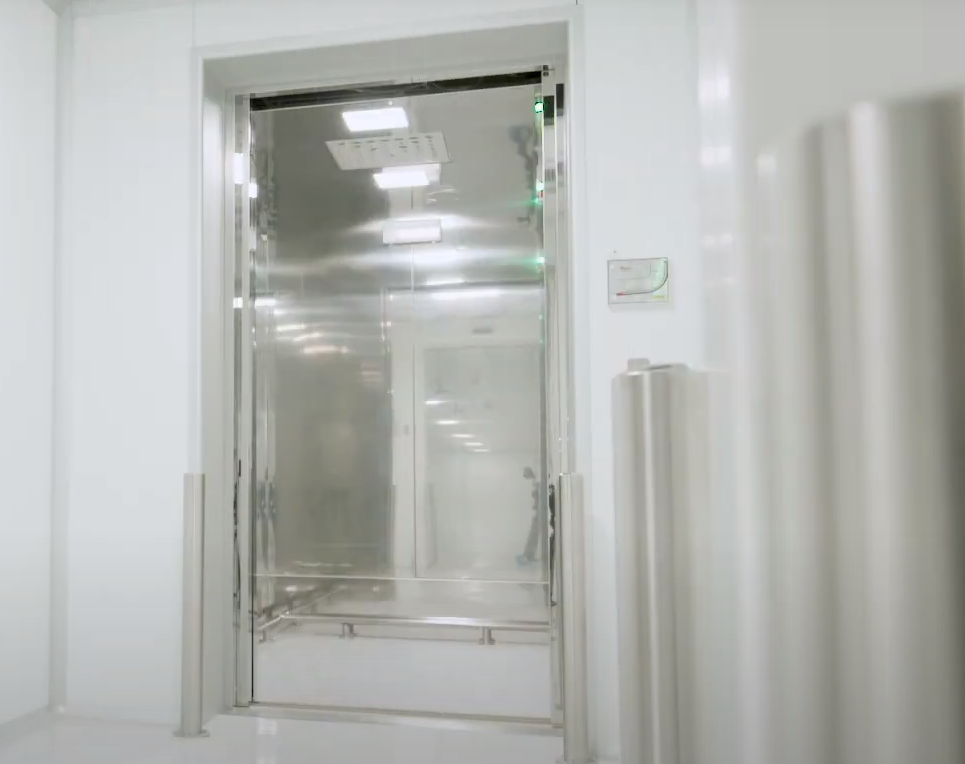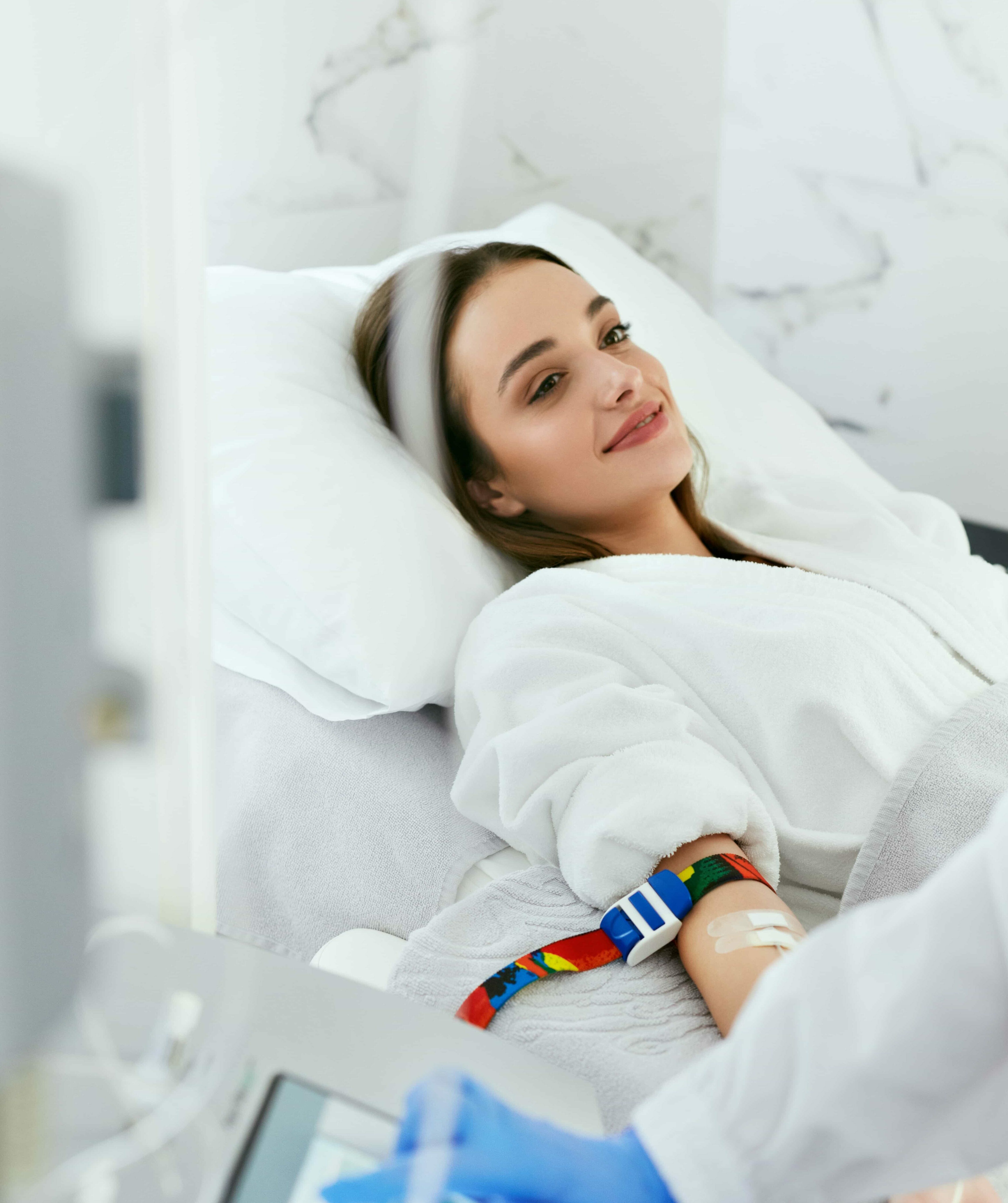 Fresenius
Clean Lift 1
Here's where
cleantech design means life saving dialysis care for Roberta
Sufficient production capacity for medical devices is crucial to saving people's lives. To increase the capacity of an existing clean room for the production of dialysis machines for a biomedical client, Deerns designed a clean elevator system that seamlessly connects the existing and a new clean facility located on two different floors. Separate ventilation systems and dedicated control systems guarantee the cleanliness level in the elevator cabin, the shaft and two adjacent airlocks on each of the two floors. This minimises contamination risks and increases quality assurance, resulting in increased production of life-saving dialysis machines.