Health Care
Here's where quality care counts
Flexible and resilient

healing spaces
Any future-proof hospital or health care facility is fully focused on providing the best quality care for people in the most efficient, smart and sustainable way. The ever-changing modern health care landscape requires increasingly flexible, stress-resistant and resilient healing environments.  Health Care providers are also providing services to keep clients healthier as life expectancy increases.  Achieving this requires an integral design approach that takes into account all aspects, including real estate efficiency, cost-effectiveness and the well-being of medical staff. At Deerns we offer Health Care solutions which are future proof, sustainable and smart.
Focus Areas
Green Hospitals
A sustainable hospital starts with greening a building to create healthy environments for people. For medical staff to perform optimally and faster patient recovery, as well as reducing impact on our planet.
Smart Hospitals
Patients and staff benefit from a hospital where all processes are devoted to the best quality care with optimal attention to hygiene and safety. This can be achieved through digitalisation and the integration of smart technology in the most efficient and cost-effective way.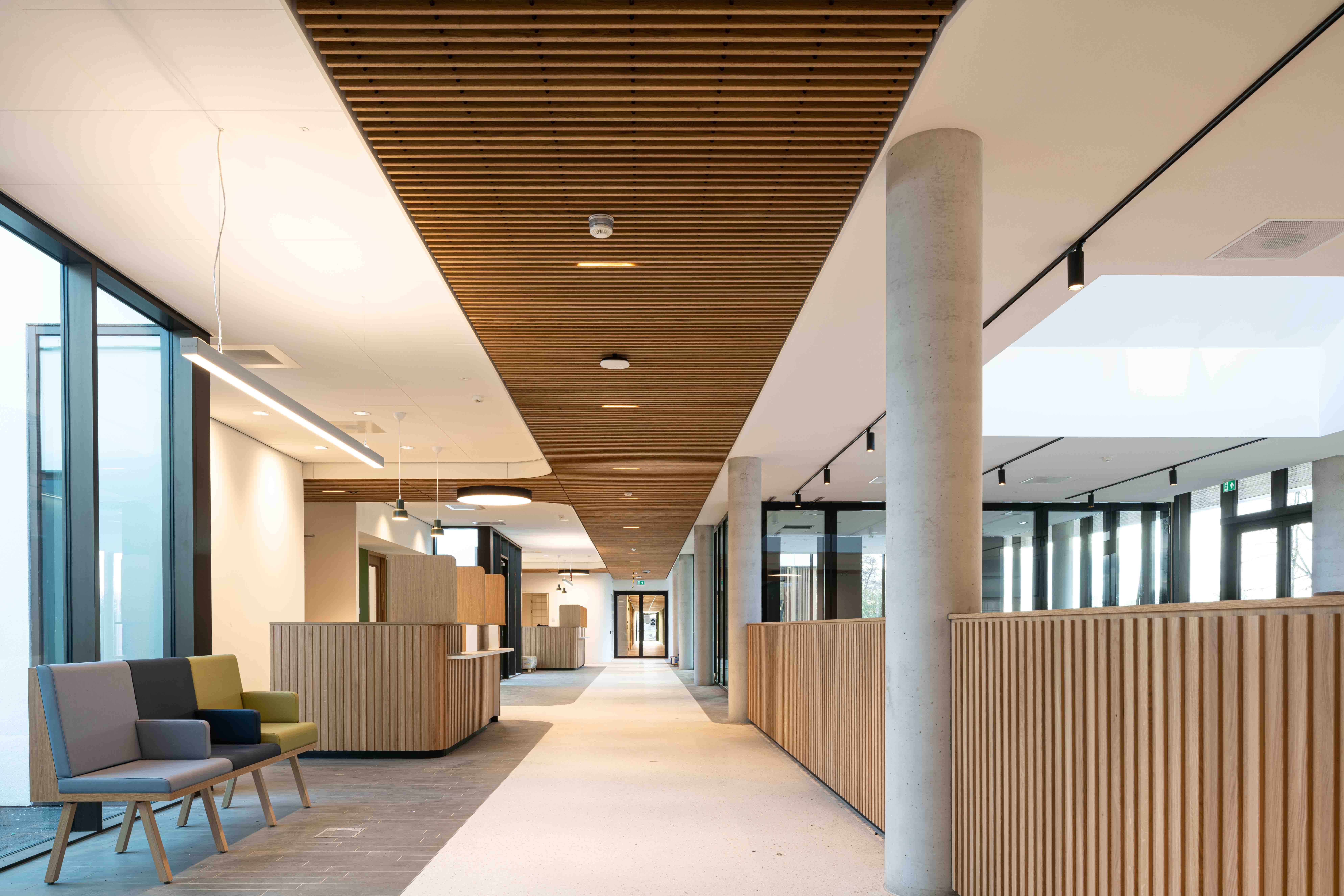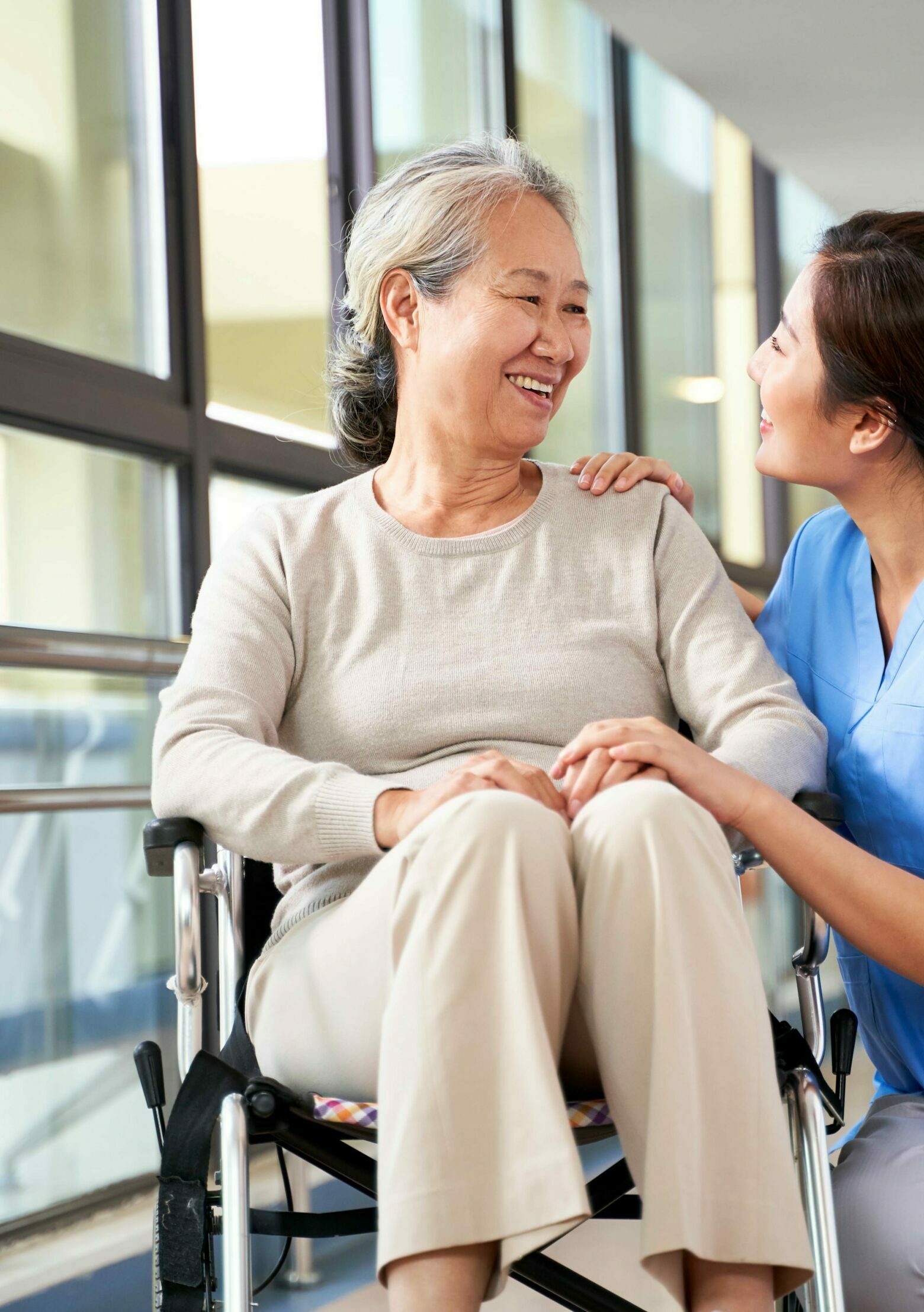 Ward #2


Here's where quality care led to Jennifer's speedy recovery

The hospital environment has a direct influence on patient care and wellbeing. The Isala Hospital in the Netherlands was designed to meet the highest standards in sustainability, energy efficiency, hygiene, flexibility, comfort and wellbeing of staff. Deerns had a key role in its realisation by designing the almost zero-carbon, BREEAM Excellent-certified building installations, applying smart technology to both save energy and increase the efficiency and quality of care. The building installations contribute to creating an environment that minimises and prevents the stress that people feel when they visit the hospital, providing value-based healthcare.