Data Centres
Here's where we connect the world
Designing for

always-on data connectivity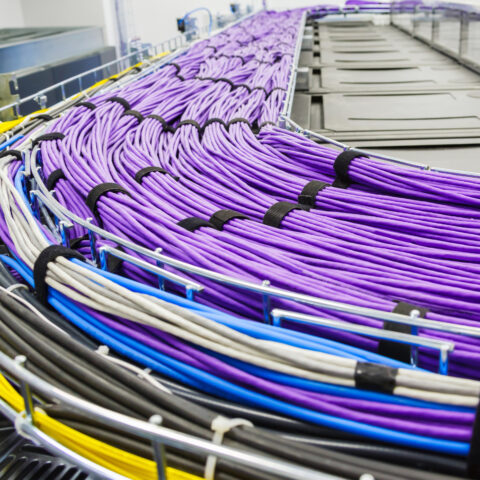 As digitalisation and the global demand for data accelerates, data centres around the world are part of an essential infrastructure for our society. Our increasing use of connected digital devices, from smart phones to smart buildings, heavily depends on fail–safe data connectivity. Installation design is at the core of any data centre to ensure it operates efficiently, safely and reliably under all circumstances. 
Focus Areas
Short time-to-market
Standardisation of data centre design is key to realising a short time-to-market, but that design will always need to be tailored to the local conditions, rules and regulations.
Data centre efficiency
As data connectivity increases rapidly around the globe, data storage needs solutions that reduce energy consumption and meet sustainability goals.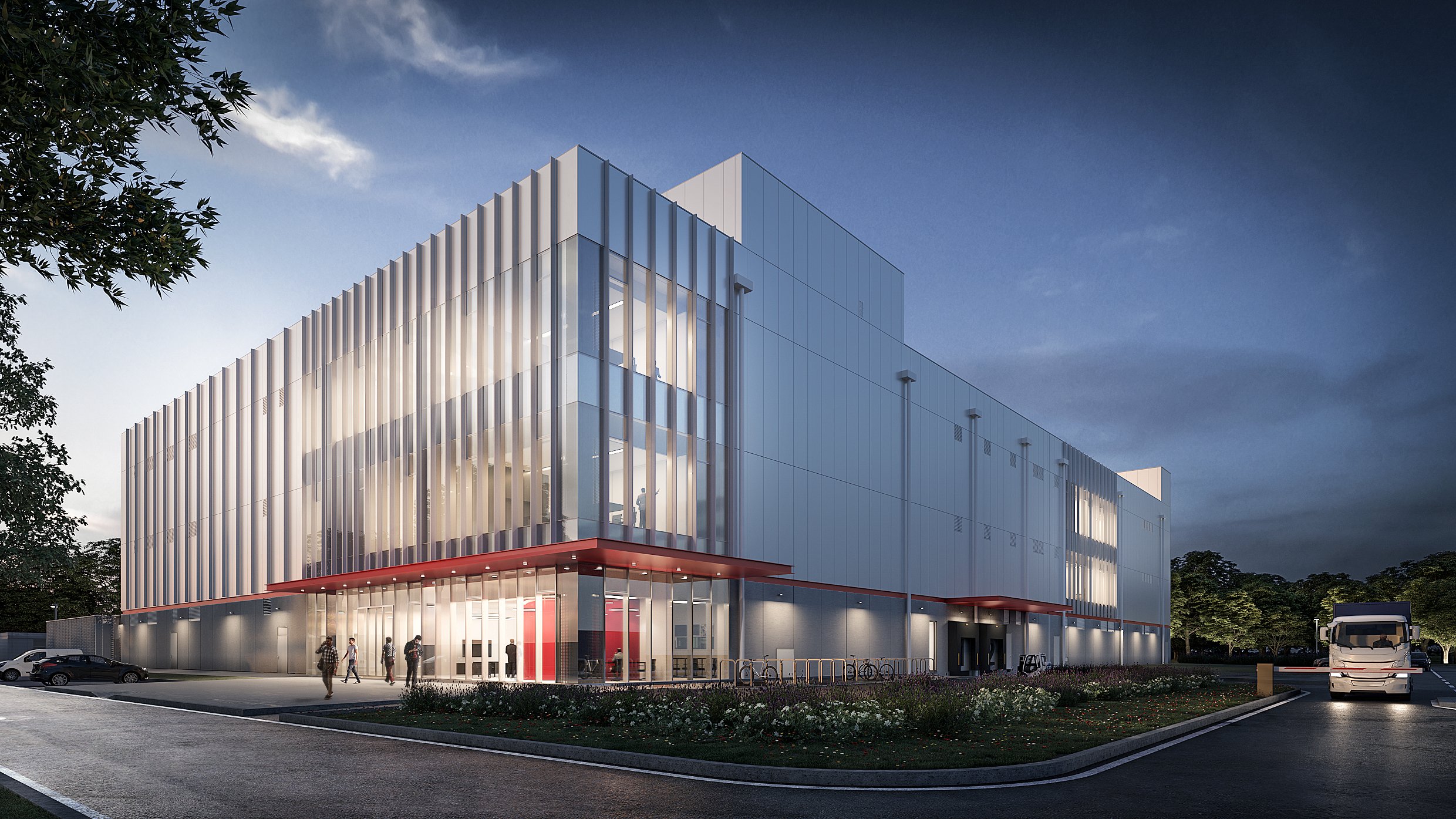 ML5 Data Centre, Milan


Here's where your data is on – 24/7

ML5 is a state-of-the-art data centre with 6MW of IT power, developed by global digital infrastructure company Equinix. ML5 is part of the rich ecosystem of data centres in and around Caldera Park, the Technological Campus of Via Caldera in Milan. Deerns was selected to support the MEP-design of the project, as well as conducting site supervision, operating as commissioning manager, and supporting the construction in order to create a LEED-rating. ML5 is now the most well-connected location in Milan with virtual connections to the largest cloud providers.