Data Centres
Here's where we connect the world
Designing for
always-on data connectivity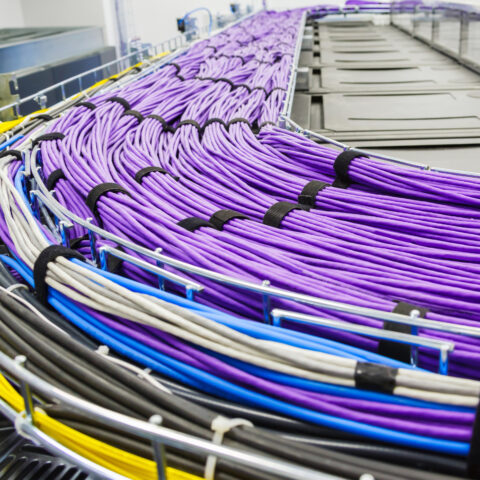 As digitalisation and the global demand for data accelerates, data centres around the world are part of an essential infrastructure for our society. Our increasing use of connected digital devices, from smart phones to smart buildings, heavily depends on fail–safe data connectivity. Installation design is at the core of any data centre to ensure it operates efficiently, safely and reliably under all circumstances. 
Focus Areas
Short time-to-market
Standardisation of data centre design is key to realising a short time-to-market, but that design will always need to be tailored to the local conditions, rules and regulations.