Real Estate
Here's where we design for experience
Future-proof, smart, healthy buildings
designed for people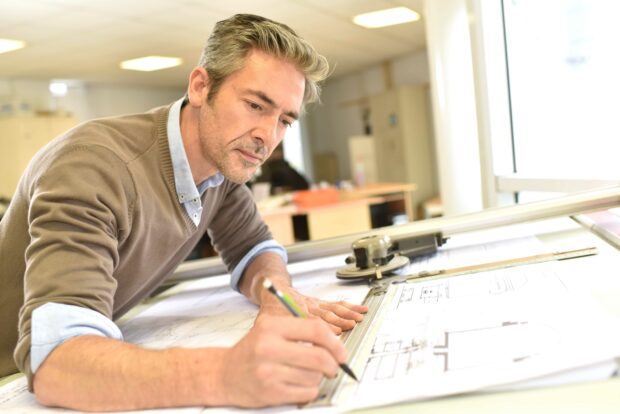 A truly future-proof building needs to be sustainable, smart, comfortable and healthy for its users, while achieving the lowest possible operating costs. Infrastructure and installation design is essential for realising a well-designed building that brings benefits for all stakeholders across the commercial, governmental, education and cultural sectors. Deerns offers high-performance and resilient building systems because we believe in creating pleasant places for people to work, live, study and play, all the time preserving an asset's value and capacity.  We design Smart Buildings for Data Driven Operations, Resilient Building Assets and support owners to achieve decarbonisation and goals.
Focus Areas
Smart Buildings
Smart building design needs to realise net-zero energy consuming buildings, decarbonise, and maximise productivity and efficient use of space.
Resilient Assets
Mixed-use high-rise buildings offer space-efficient and cost-effective solutions for increasing urbanisation and the limited space available in cities.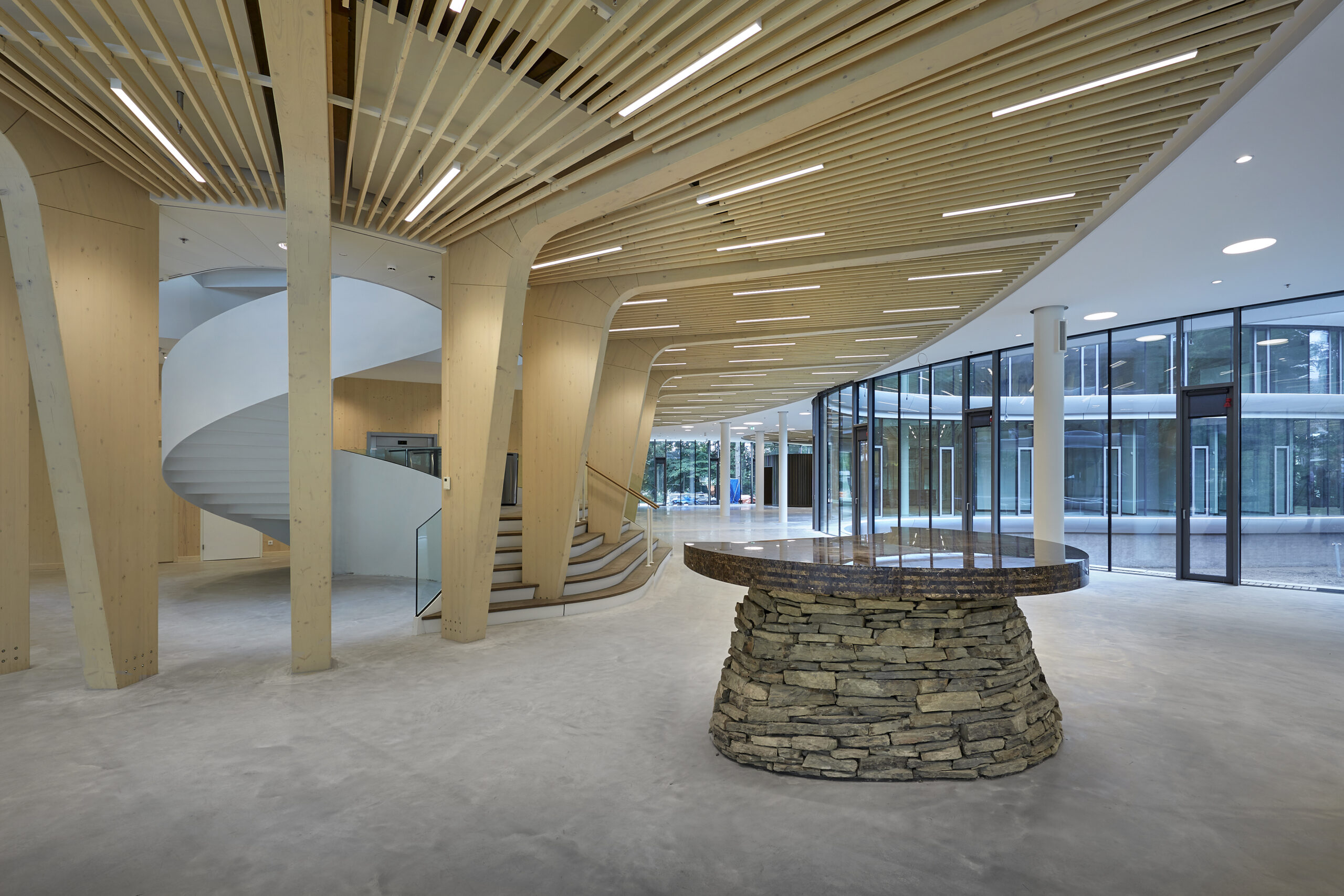 Conference room 2.


Here's where the lights and heating switch on as Mike walks in

The Triodos headquarters is one of the most sustainable office buildings in Europe and has received numerous awards, including the BREEAM Outstanding certificate. Deerns designed the sustainable and smart installations: thousands of sensors ensure that energy for lighting and climate is only used when required and conference rooms appear as available when they are free. Deerns installed two small, efficient heat pumps, instead of one, for the heat and cold storage, helping to realise the energy-positive building.