Mixed-use high-rise buildings offer space-efficient and cost-effective solutions for increasing urbanisation and the limited space available in cities. Realising such projects cost-effectively while meeting high demands for sustainability, comfort and efficient use per m2 requires dedicated solutions for building installations. This is essential for lighting, heating and ventilation, and to efficiently and comfortably combine different user functions, including living, working and commercial. A fit-for-purpose design of air-treatment installations and elevators, for example, has a direct influence on the footprint of the core installations and creates effective user flows. Every m2 saved on installations means more floor space that can be rented or sold.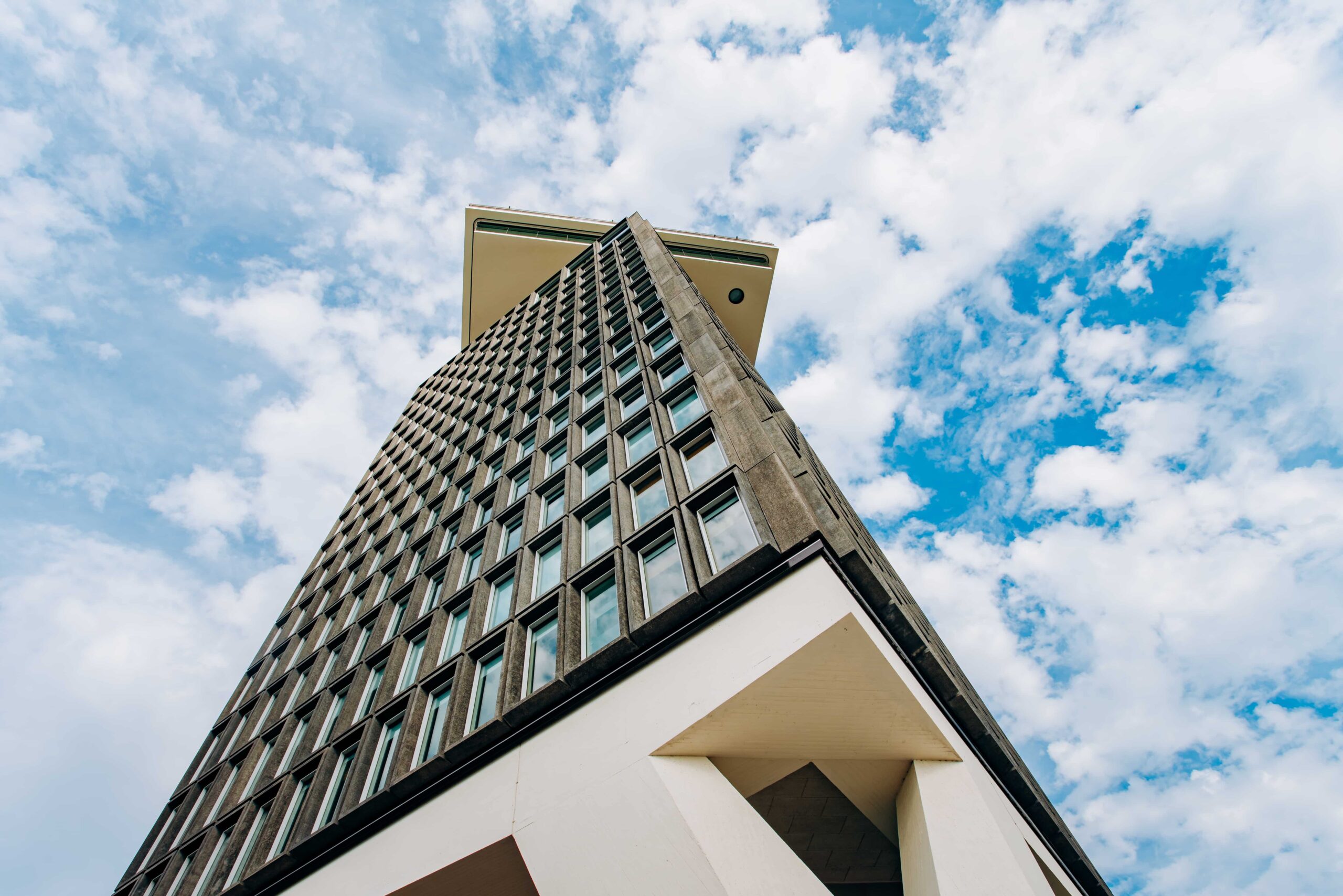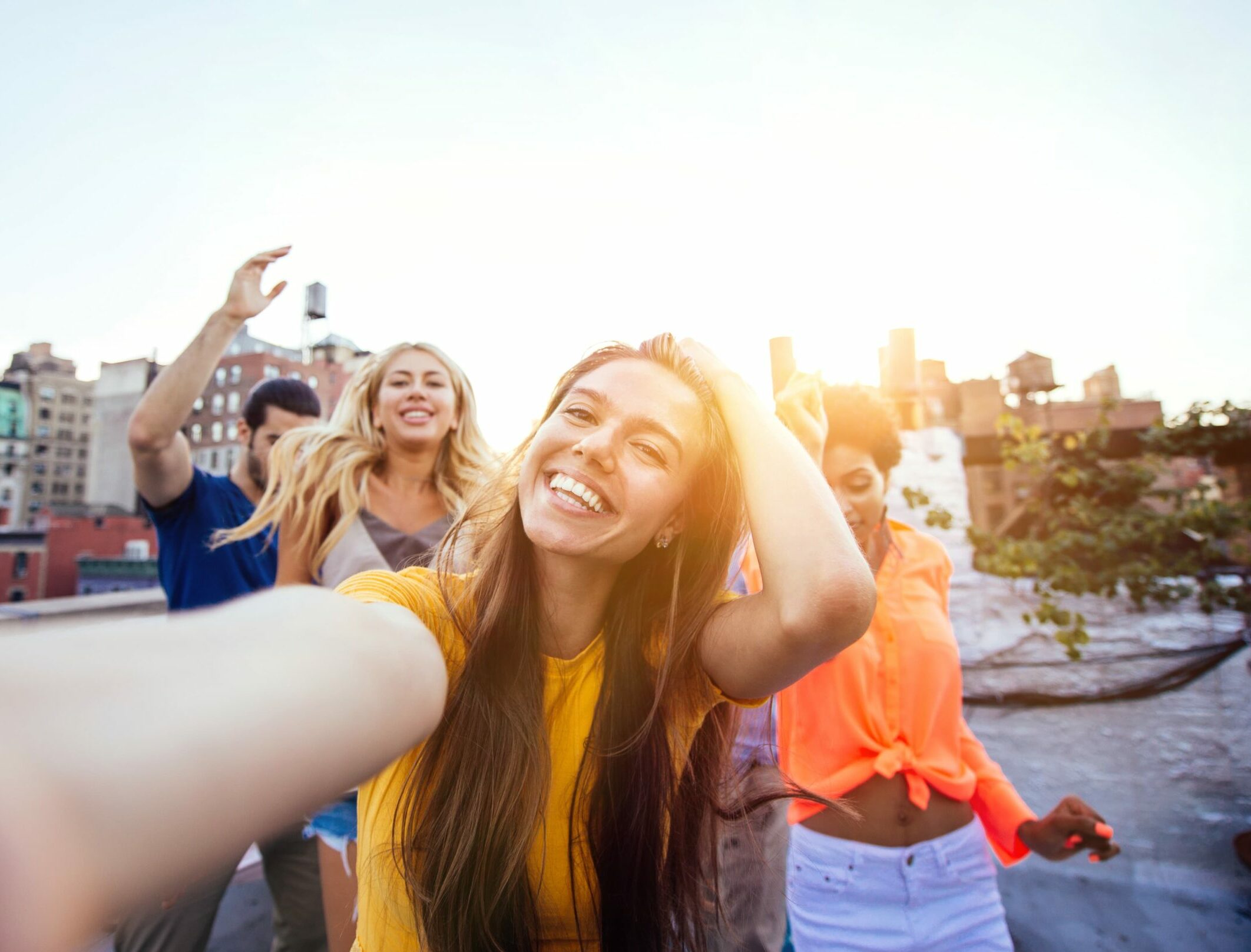 A'dam tower. Lift E


Here's where the party animals  have their own fast lane to a rooftop view

When the former Shell Research office was transformed into the A'dam Tower – accommodating offices, a hotel, an observation deck and restaurants and cafés – a dedicated solution was required for the building logistics. Deerns produced a state-of-the-art design re-using the original four lift shafts plus one new lift shaft to control the tenfold increase in the number of visitors. The lifts are equipped with destination control and are linked to an access control system, while the dedicated use of certain lifts changes during the day to support peak traffic and minimise waiting times.