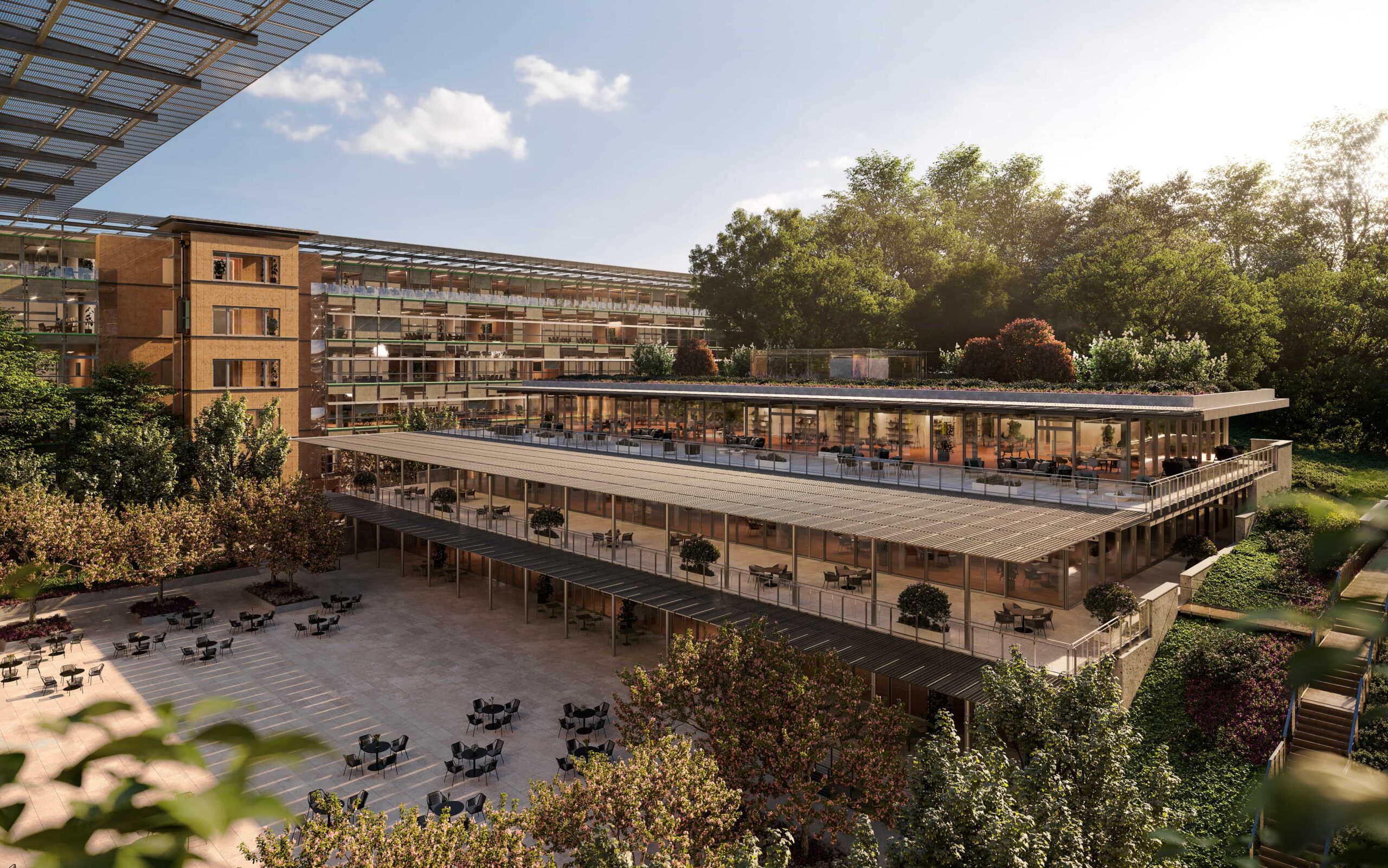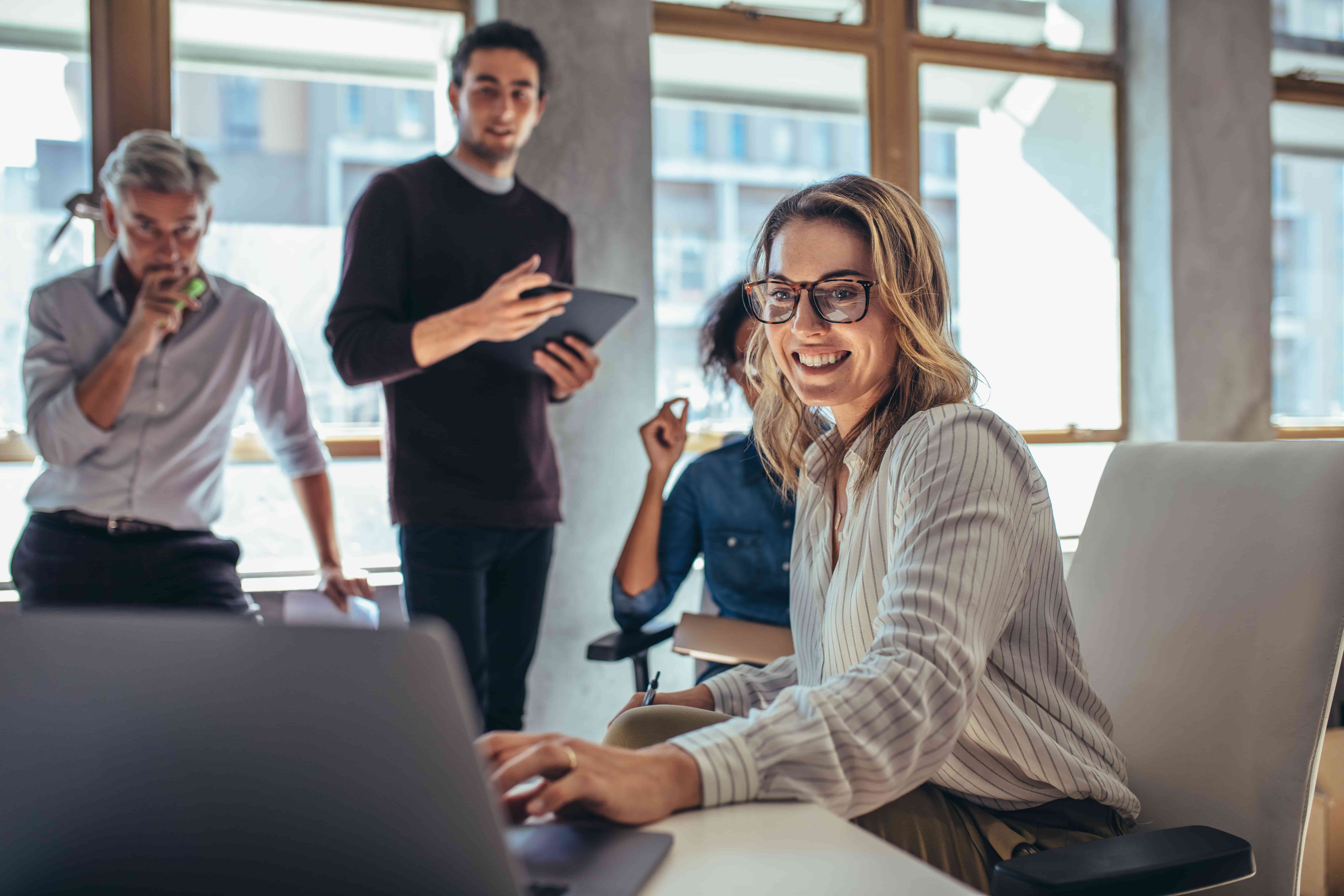 Monte Rosa 91

Here's Where
Gianna
goes global in the heart of her supporting community
Monte Rosa 91 is one of the best connected business hubs in Milan.
To prove this is its status as the first refurbished building to secure the Platinum level WiredScore certification in Italy. This high connectivity helps foster collaboration and facilitates seamless communication for users such as Gianna who prize the flexible work concept.
She also enjoys the perfect blend of social and business amenities with climate change must haves such as energy efficiency. Deerns equipped the building with shared state-of-the-art Wi-Fi connectivity and a PV solution which promises a 40% reduction in energy consumption to boot.