Equinix ML5 data center, Italy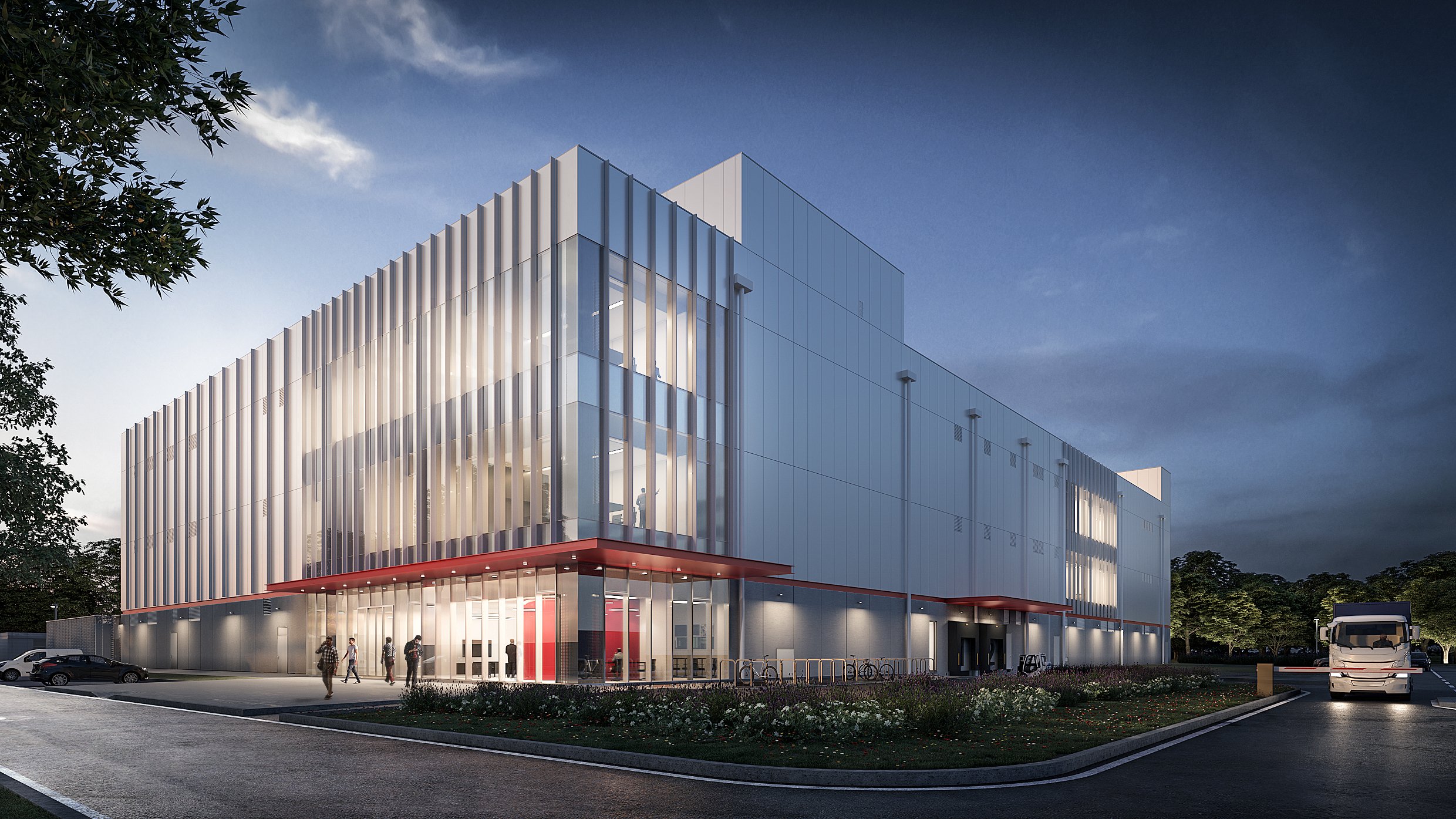 ML5 Data Centre, Milan


Here's where your data is on – 24/7

ML5 is a state-of-the-art data centre with 6MW of IT power, developed by global digital infrastructure company Equinix. ML5 is part of the rich ecosystem of data centres in and around Caldera Park, the Technological Campus of Via Caldera in Milan. Deerns was selected to support the MEP-design of the project, as well as conducting site supervision, operating as commissioning manager, and supporting the construction in order to create a LEED-rating. ML5 is now the most well-connected location in Milan with virtual connections to the largest cloud providers.