The integration of ever more numerous and complex systems makes airports operationally efficient, commercially successful and environmentally sustainable. By combining our operational and detailed technical airport knowledge we translate system requirements into an integral overall concept.
Airport systems integration
Passengers want to spend their time at the airport comfortably, enjoying the lounges, restaurants and shops. All passenger handling systems need to be integrated and dedicated to efficiently giving them the information they need and ensuring a smooth baggage drop-off and security screening process. A key enabler is digitalisation: connecting all airport data gives full insight into capacity resources and allows for efficient and cost-effective operations on the ground. Combining operational and detailed technical airport knowledge translates system requirements into an integral overall concept.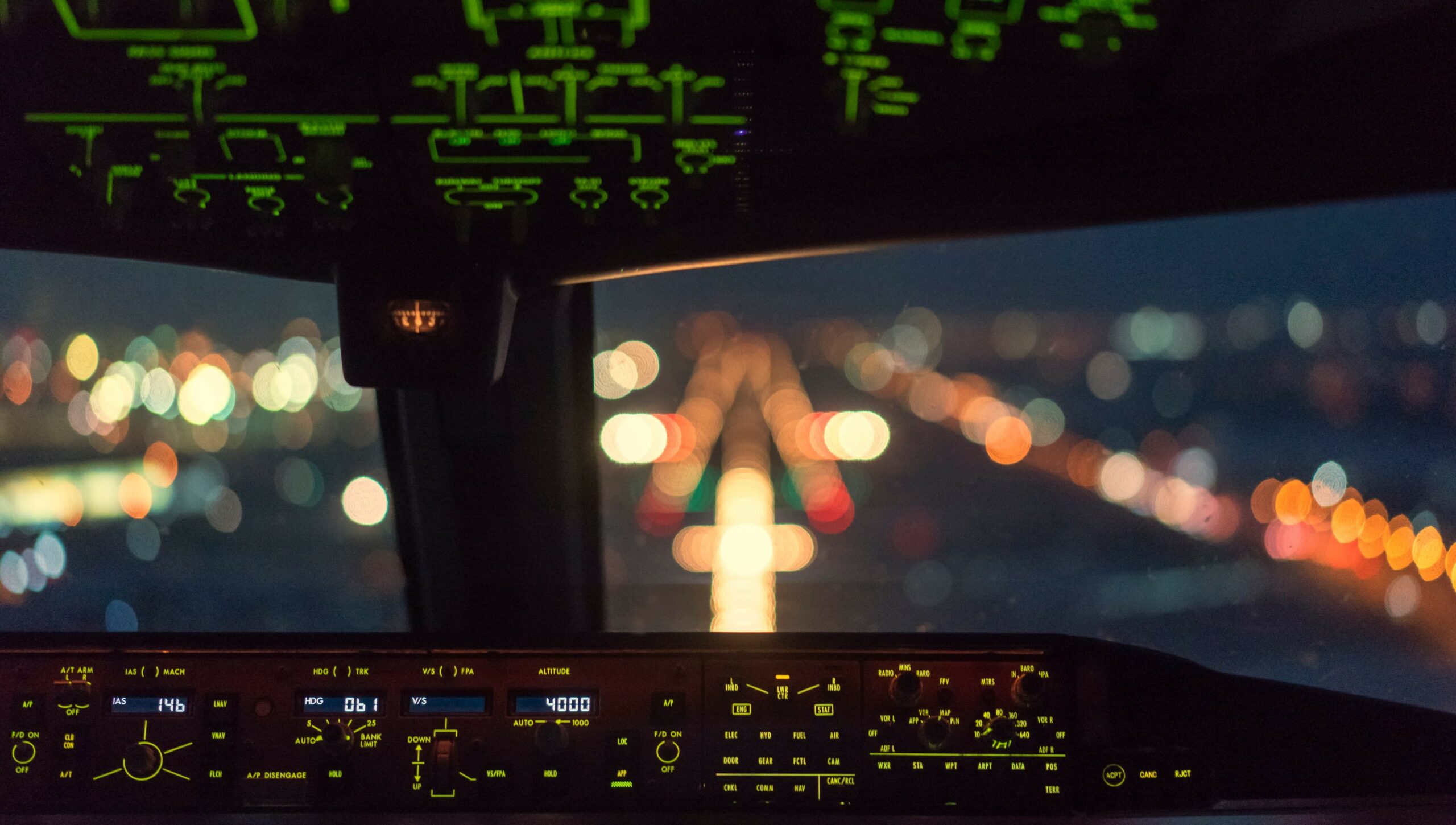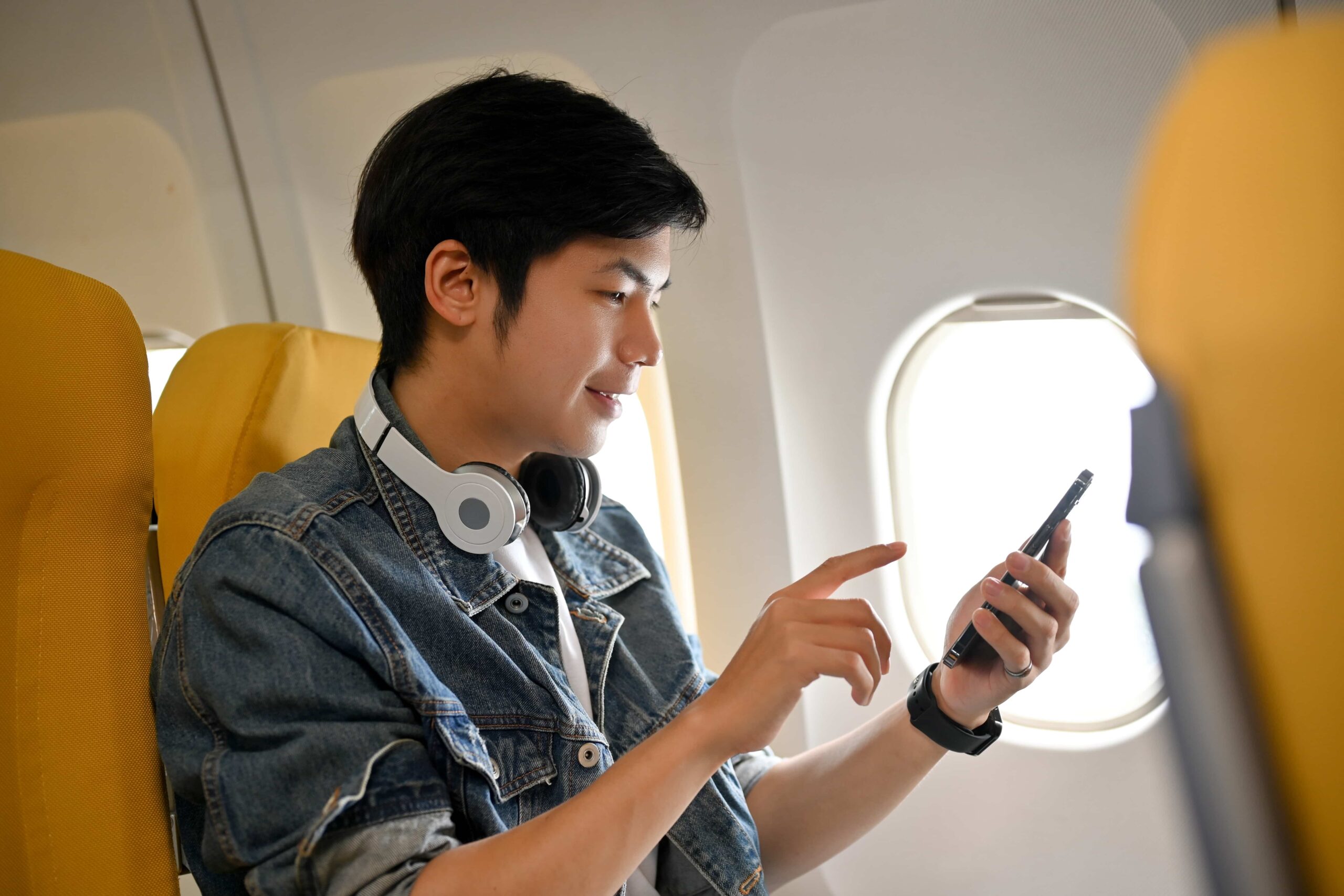 Taxiway L


Here's where all lights are green for Mike to disembark in record time

Deerns designed the Advanced Surface Movement Guidance Control System (A-SMGCS) as part of the Airport Collaborative Decision-Making system for a newly planned large international airport. This includes a system of green LED lights along the taxiway that show the optimal route for aircraft to arrive at the gate, taking all other aircraft movements into account. The Advanced Visual Docking Guidance System (A-VDGS) doubles up as a display, showing countdown time and milestones for the ground crew, ensuring that everything from connecting the bridge to refuelling is ready to go the moment an aircraft arrives at the gate so that up to 50 million passengers a year will never have to wait long.