About
Here's where people thrive
Deerns makes buildings

work for people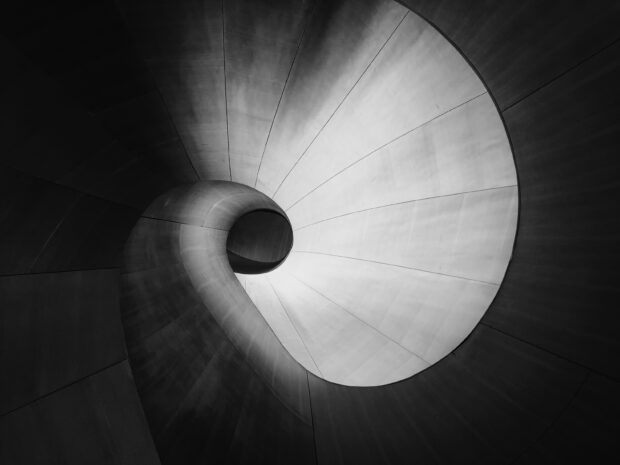 We create healthy, sustainable, smart and future-proof  solutions in the following markets: airports, real estate, health care, life sciences, electronics and data centres. Our high-quality services range from strategic consulting, system design and specialist engineering to sustainability advice and digital roadmaps. Our 550+ experts in mechanical and electrical design (MEP), building physics, energy efficiency digitalisation and sustainability are committed to make their work matter.
The positive impact we make

, the added value we create, the approach we take and the culture we foster.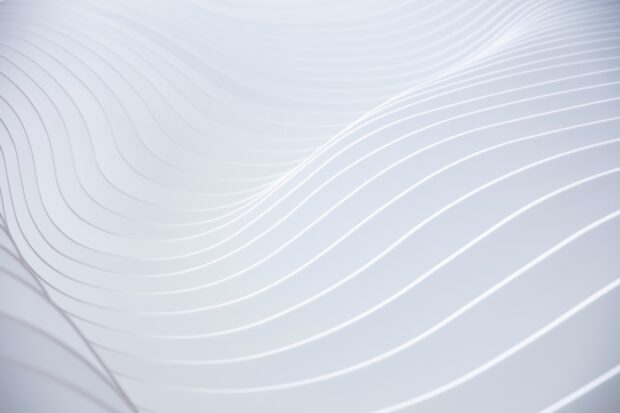 Our innovative solutions are making a difference to the lives of people and industries in spaces where we all connect with others to live, heal, travel, work, produce and play. Together we passionately create a positive impact on the built environment.
Our

Vision

 
The positive impact we make – on our built environment and society
We believe it is our responsibility to deliver future-ready, carbon neutral designs which enable a vital transition into a healthy, resource efficient and resilient society.
The added value we create- with our clients and partners
We nurture long-term relationships with our clients and partners. Through our collaborative way of working, we focus on enhancing our clients' business, which in turn strengthens our role as trusted advisor. We strive for our clients and partners to be our ambassadors.
The approach we take – in our design teams
Together with our partners, we do the right things and do the things right: we deliver our design products and services in a controlled process, with planned verifications and timely validations. This allows our professionals and our partners to excel in order to optimally serve our clients. Through constant learning we are committed to improve the value of our services.
The culture we foster – with our professionals
Our open culture fosters diversity, continuous development and improvement. True cooperation – within teams, across departments and across our international offices – allows for our engaged professionals to work in a smart, productive and fun way. Our entrepreneurial teams are therefore stronger than the individuals alone.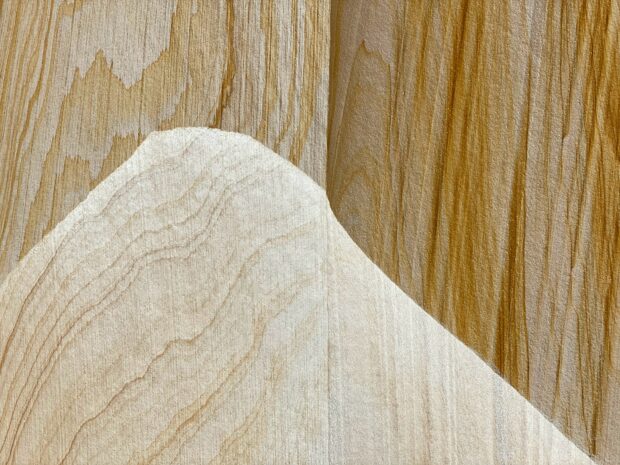 Deerns respects and core values of entrepreneurship, design reputation, integrity, cooperation and competence. 
Entrepreneurship
As professional services providers, our senior consultants, managers and project leaders are our primary sales persons. It is this large group rather than separate marketeers who can convince potential clients of the benefits of using Deerns. Moreover, all staff members will contribute to the value of our firm and our quality by displaying entrepreneurial behaviour, i.e. a willingness to investigate new, better ways of working, to take responsibility and to seek new combinations of knowledge resources.
Design reputation
We invest in long-term relationships with our clients and will therefore do what is needed to ensure that Deerns respects and nurtures the following five core values: CEDRIC. We put long-term client satisfaction and long-term value ahead of short-term gains and will do what it takes to keep our clients satisfied with our performance.
Integrity
Towards clients, project partners and subcontractors we will behave in an ethically responsible manner. We work only in the interest of our clients, observing social needs and codes, and contributing to sustainable solutions.
Cooperation
Part of the value we add to our clients lies in our effective and efficient cooperation with project partners. Towards our colleagues, we behave in a professional manner as true team members and leaders, providing them as required with our knowledge, experience and coaching. The free exchange of technical knowledge, staff and market information is a cornerstone of our success as One firm.
Competence
The interest of our clients is served primarily by providing quality in the work we do. We therefore focus on maintaining and advancing our competence as engineers, consultants and project managers in our recruitment, performance review, training & development, control mechanisms & procedures and support systems.
Here's where we imagine the future