State of the art Cloud House, London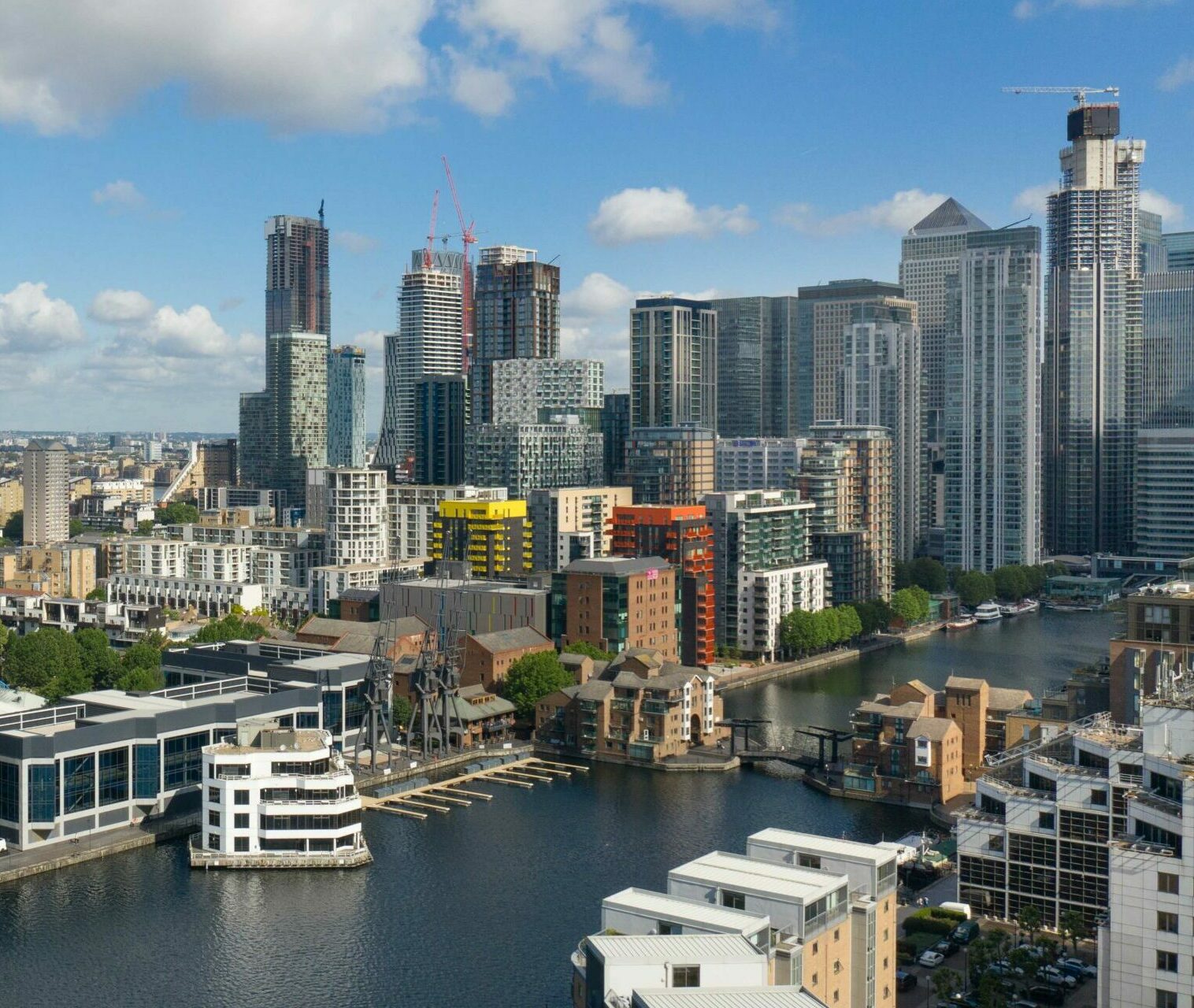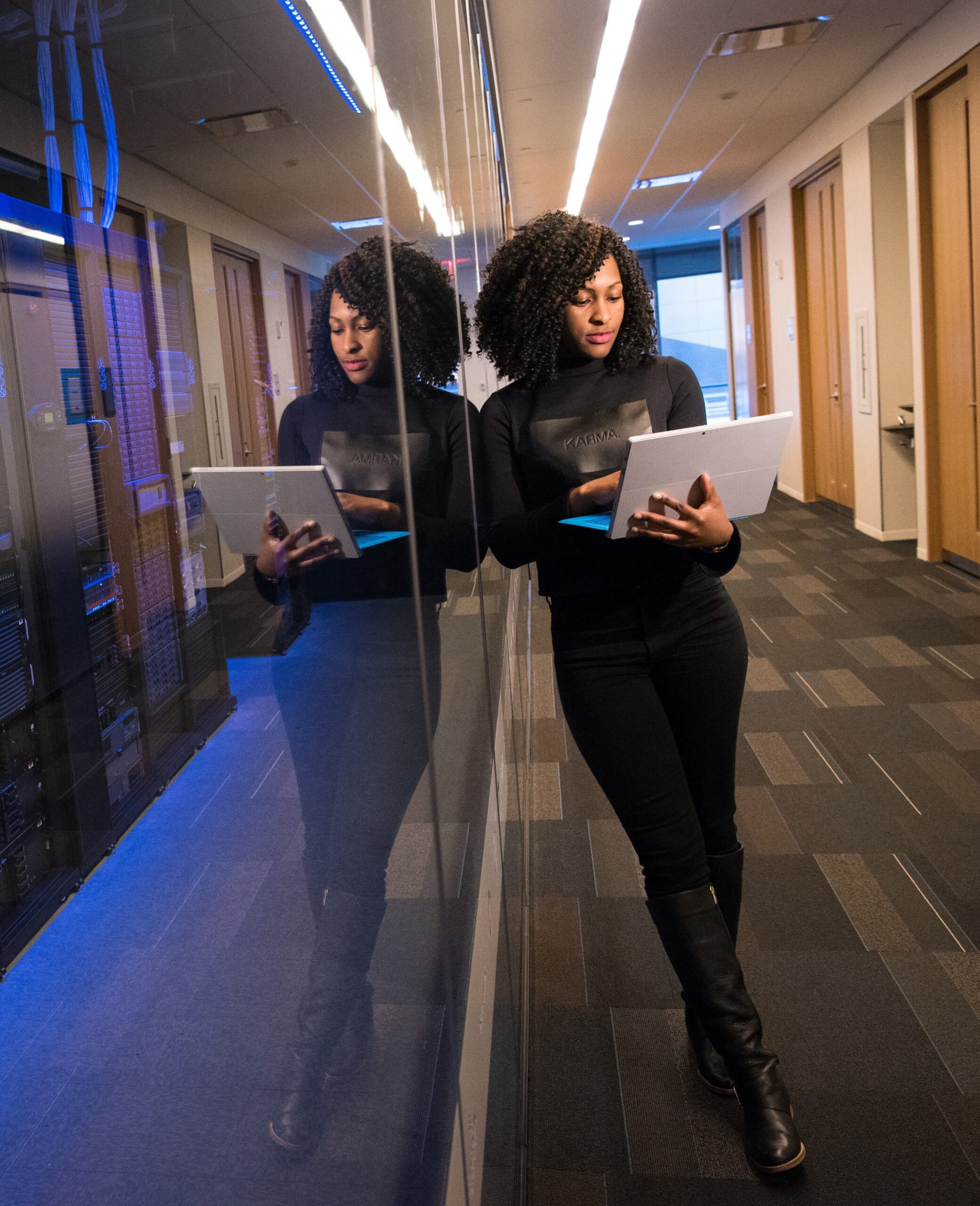 Cloud House, London


Here's where green reigns supreme
GREEN DATA CENTRE 2023

To find space to increase capacity within the city of London, UK, an existing building was turned into the seven-storey 4.5 MW mission-critical data centre 'Cloud House'. Deerns led the MEP designs for the refurbishment of the building and assessed utilising the adjacent Millwall Dock as a primary cooling medium for the facility's IT infrastructure and ancillary loads. Special care was taken to prevent damage to the contained eco-system by restricting the outlet water temperature and preventing marine life from entering the primary cooling installation, thus preventing potential damage and downtime for the facility.