A controlled and regulated environment is essential for enabling R&D and production processes in Life Sciences. Future-proof production methods for personalized medicine or high-volume manufacturing requires flexible, efficient and sustainable clean tech design. Consequently, Deerns puts processes and protocols at the centre of the design for clean tech installations, all the while maintaining continuity, operational efficiency, safety and compliance.
Tailor-made clean rooms
A cutting-edge contamination-controlled clean facility needs to be tailored to accommodate specific processes and applications dedicated to keep bacteria, viruses particles and/or chemical contaminations either in or out. Moreover high quality, (bio)safety levels and full compliancy with (inter)national standards and regulations need to ensure alignment and integration of processes within the building layout. This is increasingly important as processes  become more diverse and specific. This requires a highly flexible facilities with adaptable modular installation design to ensure that clean facilities meet the exact needs, requirements and turnaround times.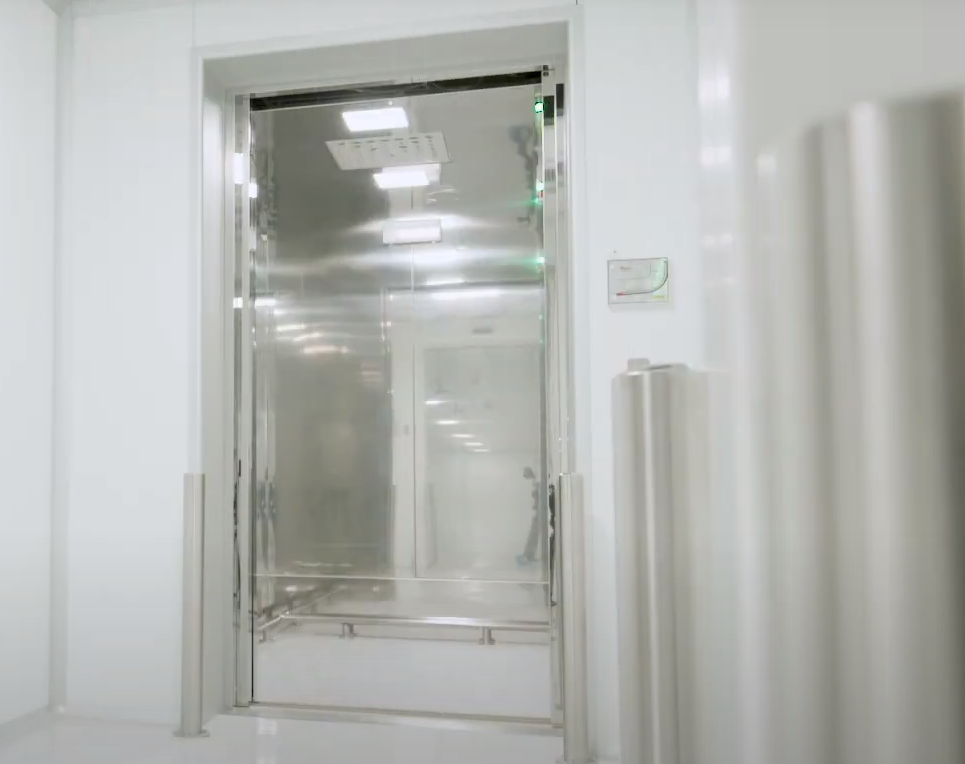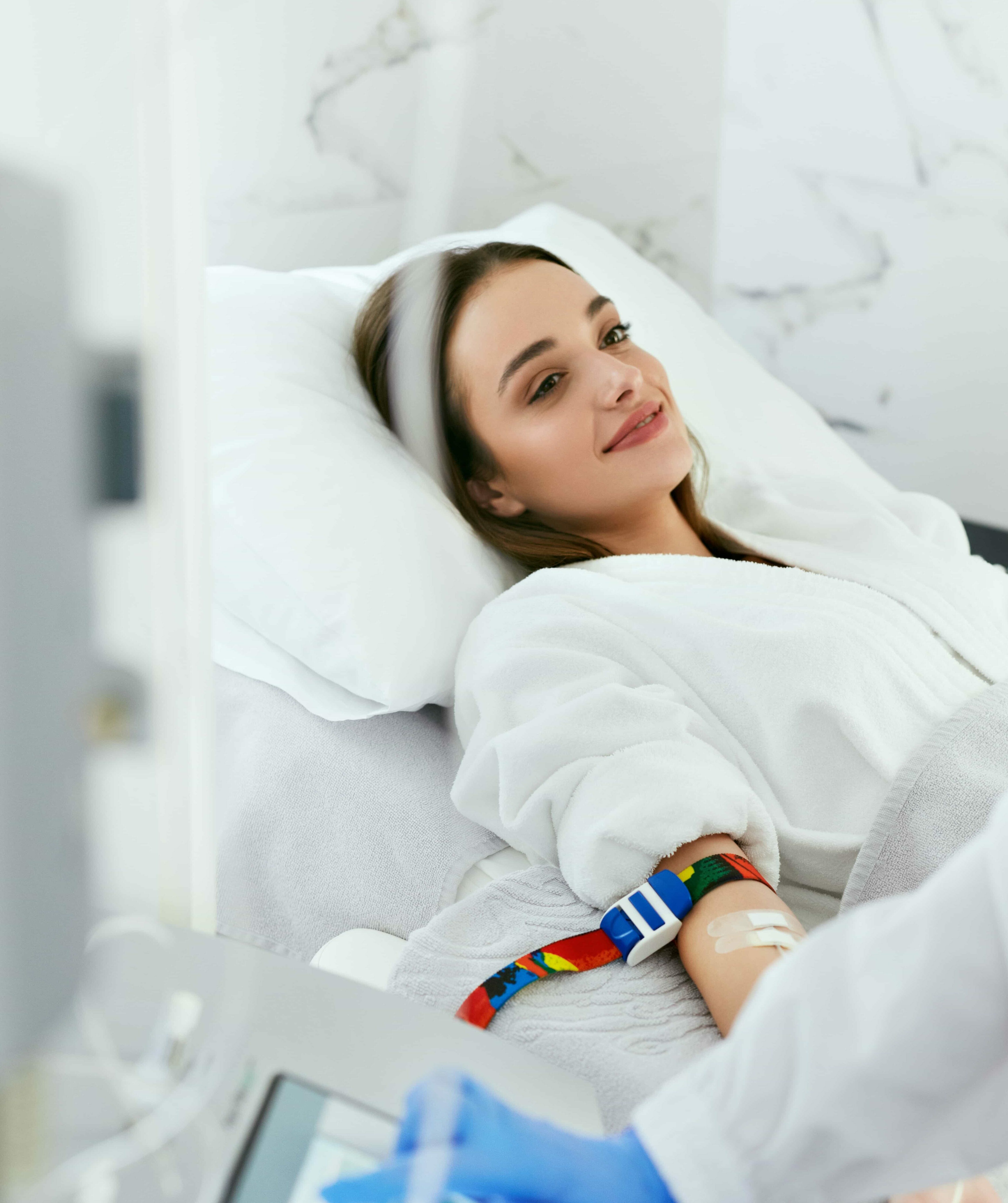 Fresenius
Clean Lift 1
Here's where
cleantech design means life saving dialysis care for Roberta
Sufficient production capacity for medical devices is crucial to saving people's lives. To increase the capacity of an existing clean room for the production of dialysis machines for a biomedical client, Deerns designed a clean elevator system that seamlessly connects the existing and a new clean facility located on two different floors. Separate ventilation systems and dedicated control systems guarantee the cleanliness level in the elevator cabin, the shaft and two adjacent airlocks on each of the two floors. This minimises contamination risks and increases quality assurance, resulting in increased production of life-saving dialysis machines.