Deerns delivers sustainable, comfortable and safe airports and is a leading engineering firm in airport processes and systems. We offer airport operators and architects with an integral approach that results in efficient, reliable, cost conscious and future proof mechanical, electrical and plumbing (MEP) design.
Cooling security area
Passengers and crew should always experience a fast, seamless and relaxed security screening process in a comfortable environment. As passenger numbers increase and safety & security regulations become stricter, the use of more automated screening systems requires energy-efficient solutions to ensure those high standards. This ultimately creates the perfect balance between the highest safety levels and a hassle-free experience.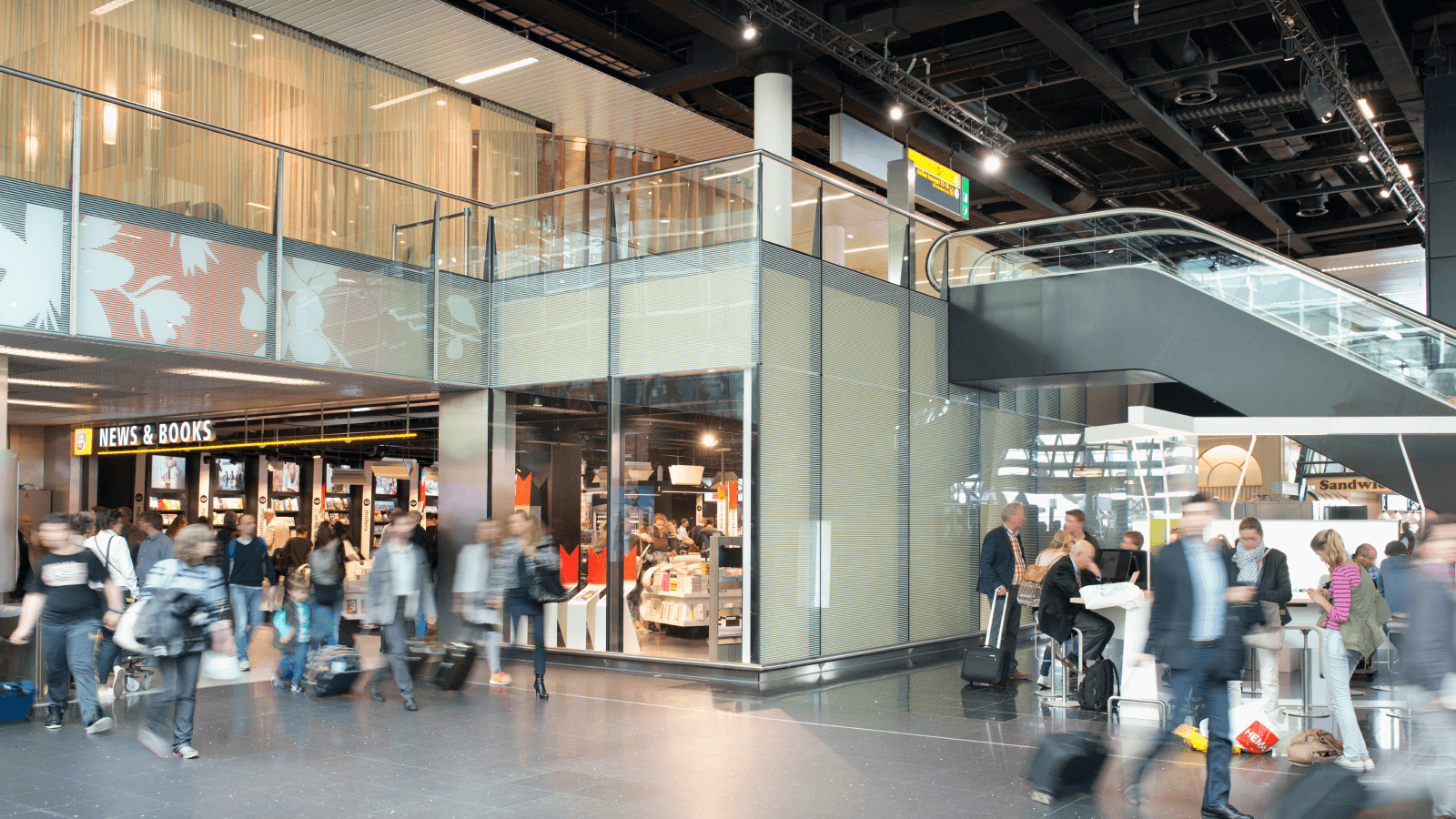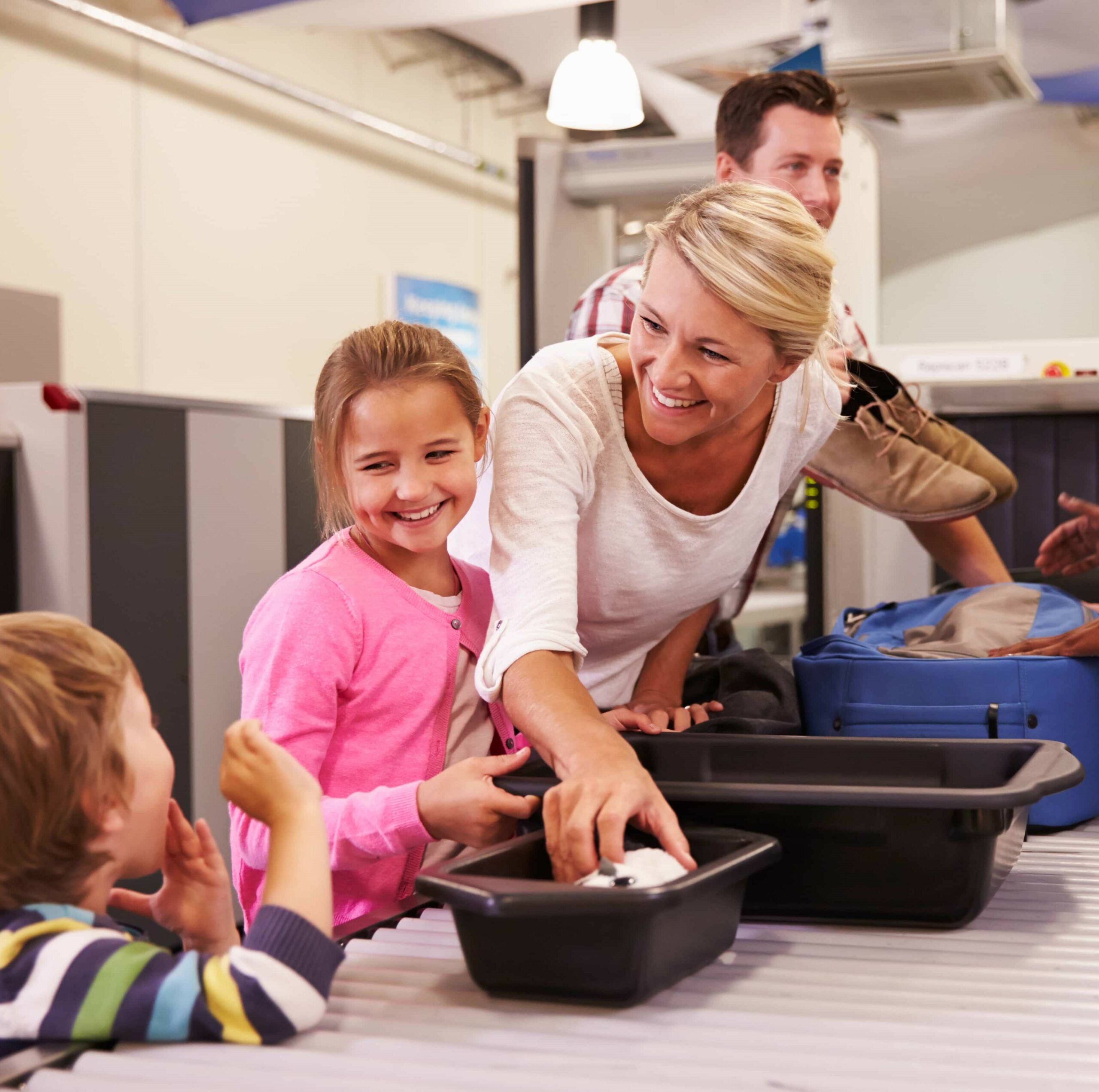 Screening lane #12
Here's where Diana screened the
summer crush
passenger queue without breaking a sweat
Schiphol airport wanted to reduce passenger screening time at the same time as security requirements were being increased. After installing new CT scanners, excess heat from the machines and the summertime rush created an uncomfortable working environment. Deerns made highly specialised measurements to assess the situation and designed a custom-made cooling system that was successfully installed in the operational and critical environment.