Een luchthaven is een

architectonisch en technisch meesterwerk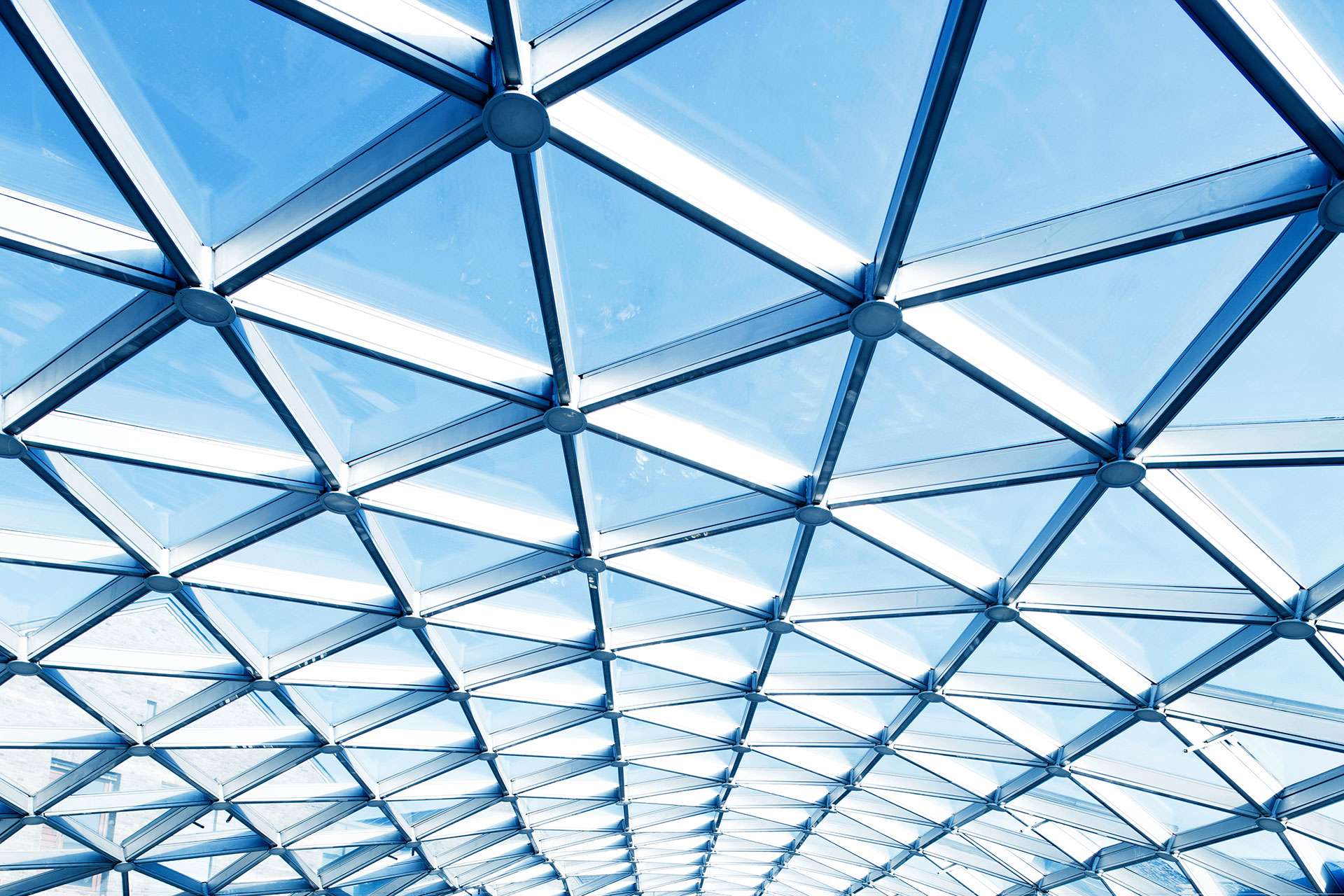 Een zeer efficiënte en duurzame hub die reizigers een veilige, gezonde en comfortabele omgeving biedt. Om dit te bereiken, moeten alle systemen werken als één enkel, efficiënt ecosysteem, toegewijd aan het veilig afhandelen van recordaantallen vluchten, passagiers en bagage, en fungeren als een intermodale hub.
Deerns is het toonaangevende multidisciplinaire ingenieursbureau op het gebied van ontwerp van installaties voor luchthavengebouwen en integratie van speciale luchthavensystemen. Door onze interne expertise toe te passen bij het ontwerpen van de technische ruggengraat voor complexe projecten, ondersteunen we luchthavens om slimme en duurzame infrastructuurhubs te worden.
Luchthavendiensten
Als leidend engineering bedrijf in vliegveld services excelleert Deerns in het bouwen van Vliegveld services, Speciale Vliegveld Systemen en Vliegveld Systeem Integratie. Via deze diensten stemmen wij diverse en complexe apparatuur en systemen af op maximale efficiëntie en betrouwbaarheid. Het interpreteren van uitgebreide technische eisen van verschillende belanghebbenden in één integraal ontwerp waarin operationele systemen van terminal en vliegveld, duurzame nutsvoorzieningen, binnenklimaat en transportsystemen worden gecombineerd.
The XYZ Doohickey Company was founded in 1971, and has been providing quality doohickeys
Dit is een titel
Deerns levert duurzame, comfortabele en veilige luchthavens en is een toonaangevend ingenieursbureau op het gebied van luchthavenprocessen en -systemen. Wij bieden luchthavenexploitanten en architecten een integrale aanpak die resulteert in een efficiënt, betrouwbaar, kostenbewust en toekomstbestendig mechanisch, elektrisch en sanitair (MEP) ontwerp.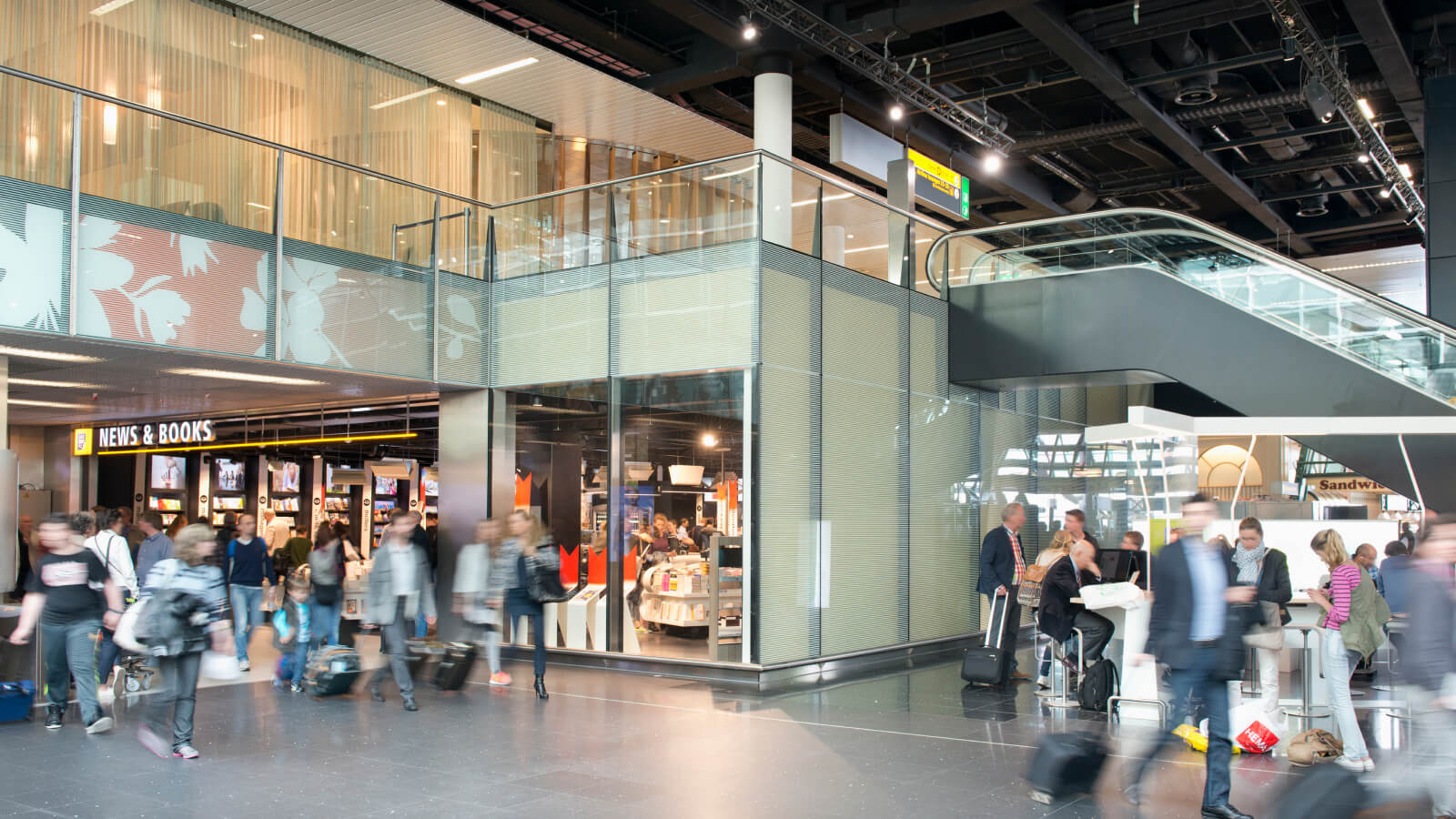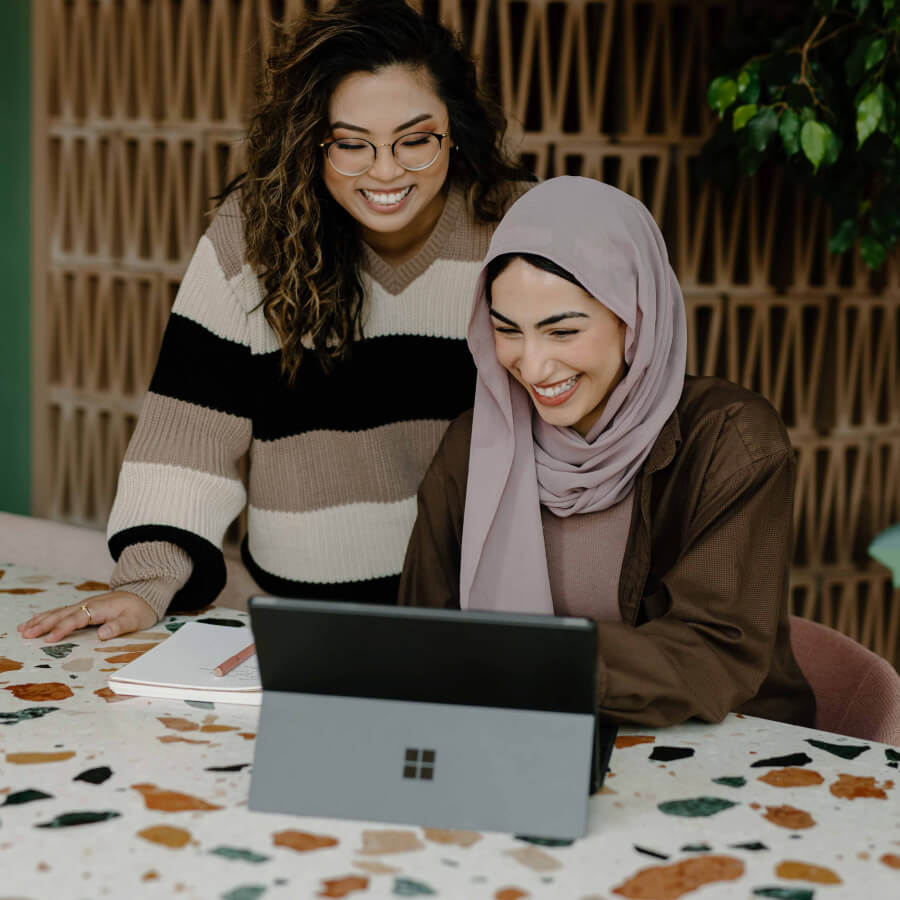 Here's where

Diana screened the summer crush passenger queue without breaking sweat.

Schiphol airport wanted to reduce passenger screening time at the same time as security requirements were being increased. After installing new CT scanners, excess heat from the machines and the summertime rush created an uncomfortable working environment.

Deerns voerde zeer gespecialiseerde metingen uit om de situatie te beoordelen en ontwierp een op maat gemaakt koelsysteem dat met succes werd geïnstalleerd in de operationele en kritische omgeving.