An airport is an

architectural and engineering masterpiece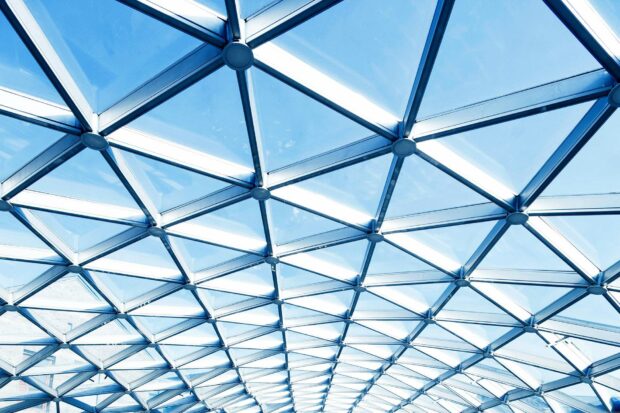 A highly efficient and sustainable hub providing a safe, healthy and comfortable environment for travellers to . Achieving this requires all systems to operate as a single, efficient ecosystem, dedicated to safely handling record numbers of flights, passengers and baggage, and acting as an intermodal hub.
Deerns is the leading multi-disciplinary engineering company in airport building installations design and special airport systems integration. Applying our inhouse expertise in designing the technical backbone for complex projects we support airports to become smart and sustainable infrastructure hubs.
Airport Services
As a leading engineering firm in airport services Deerns excels at Airport building services, Special Airport Systems and Airport Systems Integration. Through these services we tune diverse and complex equipment and systems for maximum efficiency and reliability. Interpreting vast technical requirements from various stakeholders into a single integral design which terminal and airfield operational systems, sustainable utility supply, indoor climate and transport systems are combined.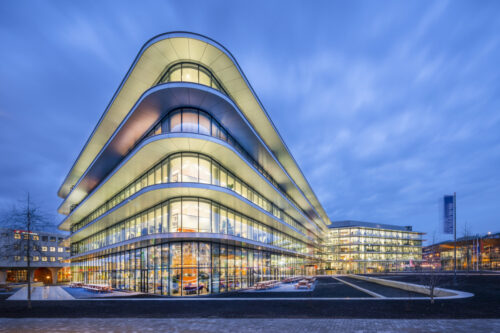 The XYZ Doohickey Company was founded in 1971, and has been providing quality doohickeys
Dit is een titel
Deerns delivers sustainable, comfortable and safe airports and is a leading engineering firm in airport processes and systems. We offer airport operators and architects with an integral approach that results in efficient, reliable, cost conscious and future proof mechanical, electrical and plumbing (MEP) design.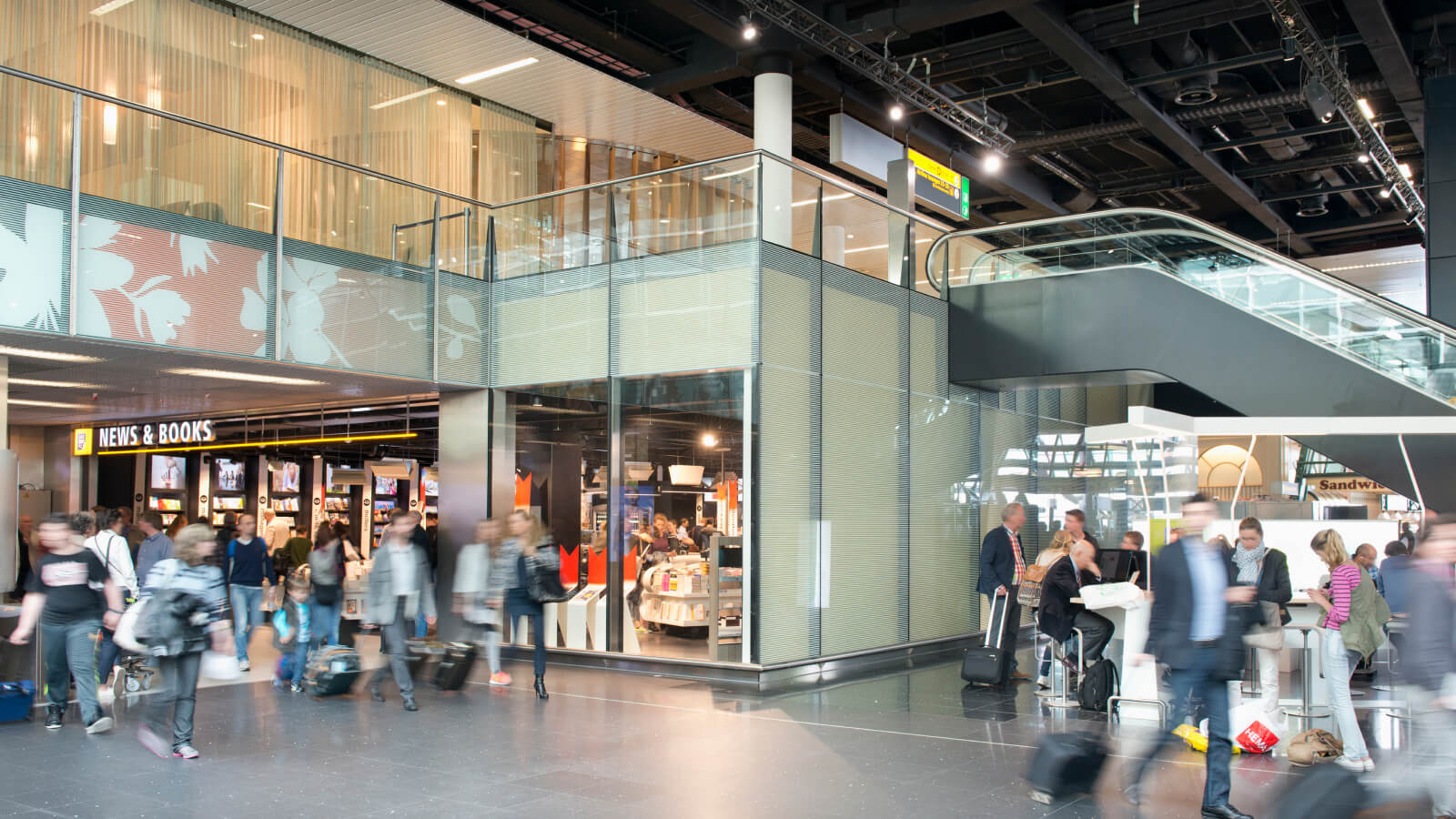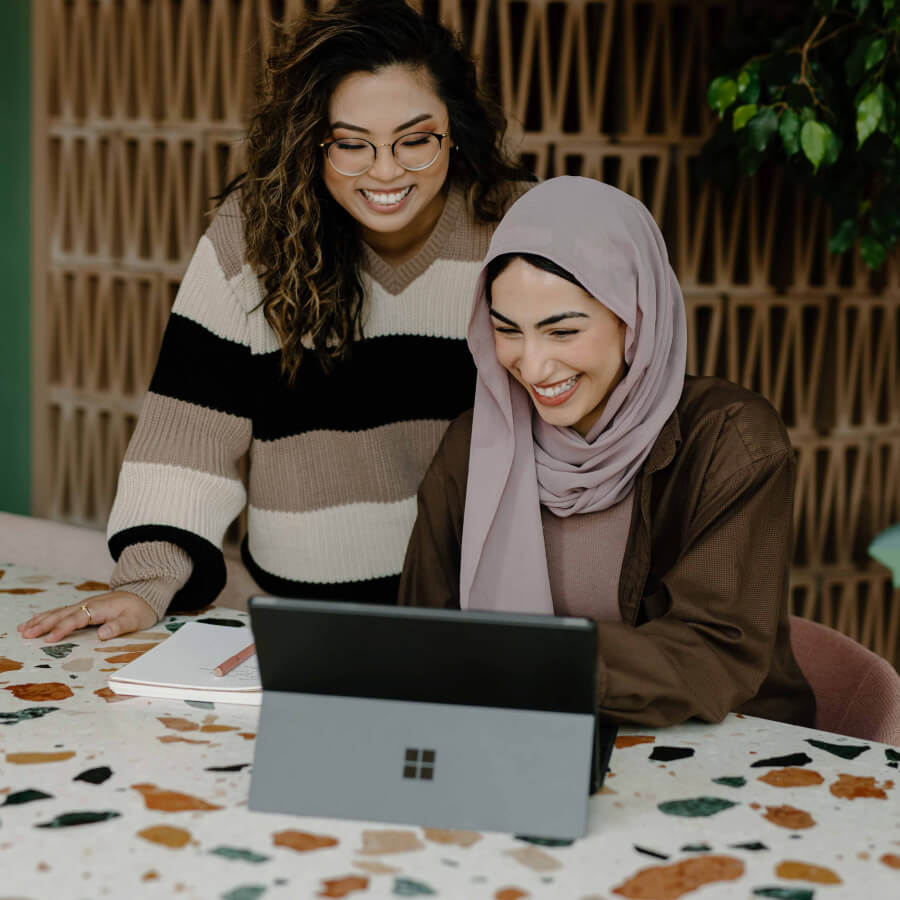 Here's where

Diana screened the summer crush passenger queue without breaking sweat.

Schiphol airport wanted to reduce passenger screening time at the same time as security requirements were being increased. After installing new CT scanners, excess heat from the machines and the summertime rush created an uncomfortable working environment.

Deerns made highly specialised measurements to assess the situation and designed a custom-made cooling system that was successfully installed in the operational and critical environment.