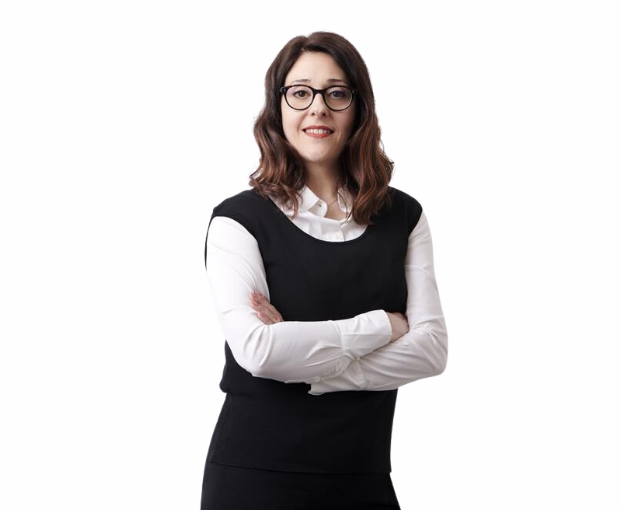 Arianna is on a mission: matching technology with health care so that people realize their hopes and expectations for recovering in the best possible way.
What keeps my engineering career exciting? For me it's about using technology to design better places for receiving care, living and working. Working with teams on the design of health care projects, I see how smart hospital solutions are improving the quality of care for patients. Making hospitals adaptive to unknowns of our future, takes commitment and courage. How can we accelerate decarbonisation in hospitals without compromising patients' access to 24/7 care and recovery?
It means taking a stand for change for a better future. We are at this consequential moment when the energy landscape is changing dramatically. Smart and green solutions are now in demand more than ever in the race to meet net zero energy targets.
At the start of my career I cut my teeth in managing complex projects working on acoustic installations for the Bosco Verticale, a famous high rise in Milan. This landmark building complex is symbolic of the shift to green buildings here in Milan, the city where I work and live with my loved ones.
It is exciting to see the step change where the net zero approach went from exceptional in projects like the Bosco Verticale, to mainstream, which I now see in the many of Health Care projects on which I'm working where the focus is on decarbonisation and on energy efficiency.
As someone who works with incredible people who have insights and skill to change our energy landscape, I feel a responsibility to push our design to encourage the adoption of decarbonisation. It's about imagining a future where energy efficiency is top priority in hospital business plans and operational efficiency. A future where patients are safe and our city is secure.
I still feel the same curiosity and enthusiasm I felt on my very first project. And that courage to make the difference happen.