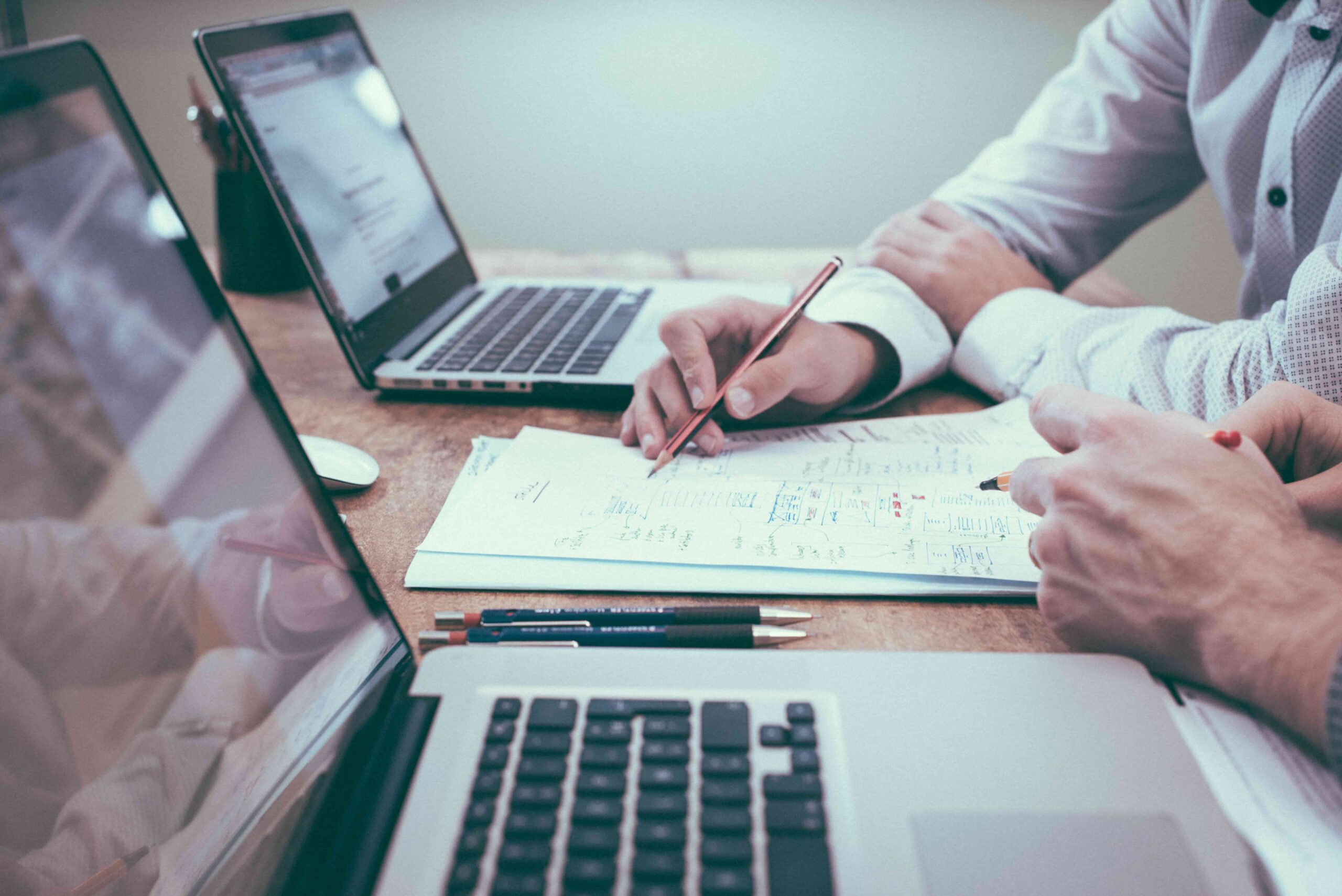 Rodrigo Barkett approaches everything he does boundless passion, respect and positivity. From cooking a Sunday breakfast to managing a team and negotiating contracts.
"Every day offers a new challenge at Deerns. Whether designing and building an assembly plat for high quality vehicles, a five star hotel or a 10-million people passenger terminal, each project offers a unique opportunity to make a difference and learn.
As Operations and Engineering Director in Brazil, I've learned to constantly redefine the boundaries of what I thought I was capable. In the end, it's not about the market demands or pressures. It's about how we act, behave and apply the best practices building relations at with our clients, third part consultants, public agencies and our colleagues.
Since none of us is all-knowing we must always search for new challenges and opportunities to do better and make a difference in each others lives."