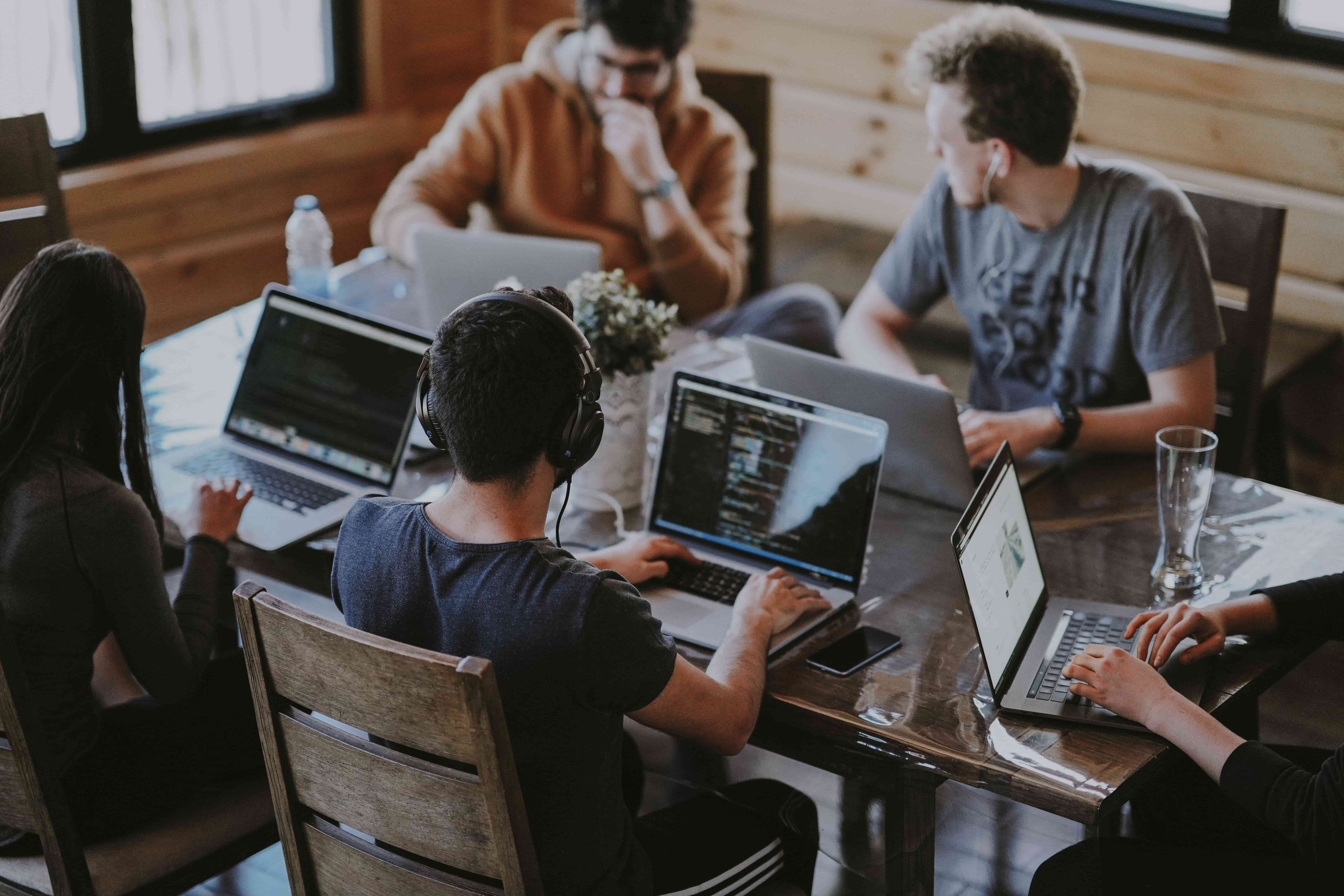 Carlo Osnaghi believes that the improvement of people's experience of buildings and cities is the result of the commitment at Deerns put into every task, every day.
"Collaborating on the design of the World Expo in Milan was not just an individual challenge, but as a team here at Deerns, we literally changed the way Milan will be perceived for years to come.
My work as an engineer is based on joint contributions that optimize team performance in every single assignment. The real challenge is to channel incremental improvements so that you realise the best possible outcome for each project.
Technology will make the world a better place by increasing the possibilities of collaboration. It can raise technicians' and users' awareness regarding the use of natural and energy resources."