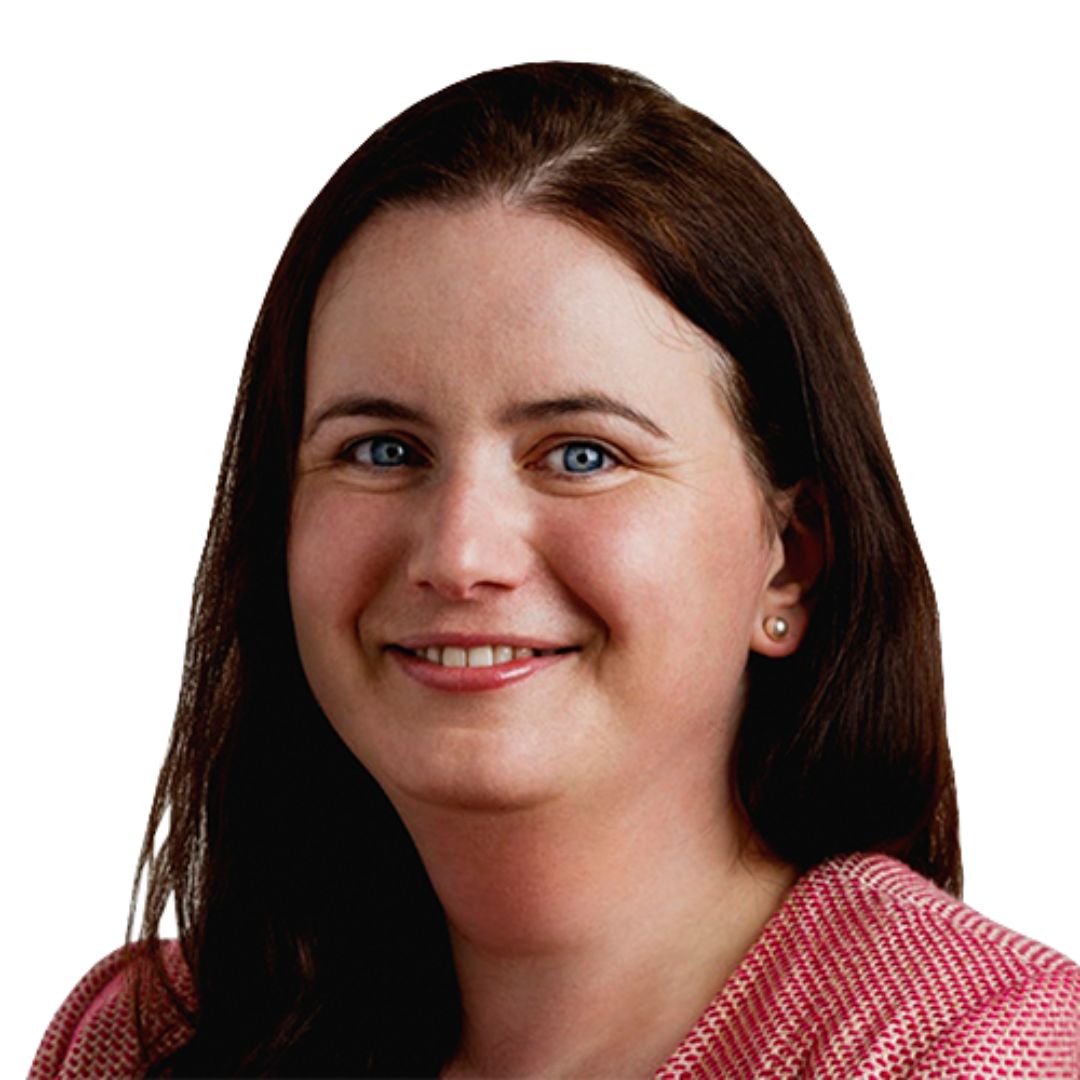 15 December 2022 - Deerns announces that Ms Hildagarde McCarville succeeds Mr Victor Van der Chijs as a member of the Supervisory Board of Deerns Group B.V. after approval from the shareholders during the Annual General Meeting.
Ms McCarville has many years of experience working as a senior executive within international service companies. Until recently she was the CEO of Veolia in the Netherlands, and a served as a non-executive director of Veolia Ireland Plc.
Prior to joining Veolia, she was the CEO of Dalkia B.V., after having transferred to the Netherlands from the Irish office.  She also served previously as a board member of Ennatuurlijk B.V.
Prior to working in the environmental services sector, she spent a decade working within the ICT services sector. She holds a Degree in Accounting & Finance from Dublin City University and an IEMBA from University College Dublin. She is the current Vice Chairman of the Board of the Ireland Netherlands Business Association.
Ms McCarville brings with her a strong sense of exploration, perseverance, steadfastness and conviction to do what is right, together with a commitment to accelerating the circular economy and energy transition movements through collaboration, education, innovation and pioneering solutions so as to create a more sustainable and equitable tomorrow.
The Supervisory Board and Group Executive Board are very grateful to Mr Van der Chijs for his valuable contributions and commitment to the firm during his tenure. Ms McCarville will serve her 4-year tenure alongside Mr Peter De Neef, Chair of the Supervisory Board since 2015, and Mr Theo de Vries, Supervisory Board member since 2017.