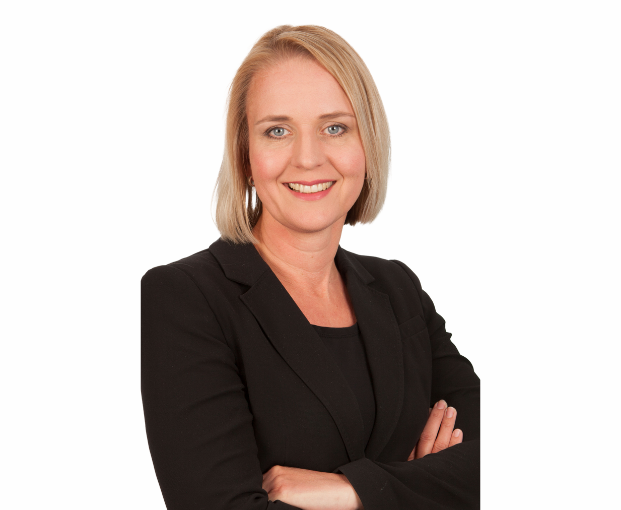 Deerns, a leading multinational consultancy and engineering firm, announced the appointment of Esther van der Arend as second member of the Executive Board and as Chief Financial Officer (CFO) as of August 2023.
The Hague, August 22, 2023. Deerns is on an upward growth trend and Esther van der Arend has solid experience in successfully leading business and financial teams to success. While executing strategy and complex business performance and integration projects, Ms Van Der Arend ensures people are at the centre of business growth.
"I am excited to welcome Esther van Arend to Deerns as CFO at Deerns," said Tjerk van der Meer, CEO, Deerns. "Esther is an accomplished leader and has successfully led financial and business teams to respond smartly to dynamic market environments. The combination of her strong record in driving transformational business strategies and her financial acumen will be key for us to enable sustainable growth. I am looking forward to work together, investing further in our people and adding value to our clients."
Ms Van Der Arend was the CFO of Bunnik Group and has over 12 years' experience in the construction and real estate industry. She held key financial roles at Royal BAM Group NV, one of Europe's largest construction companies and worked at KPMG as and external auditor.
"I am eager to join Deerns and as a member of the firm's leadership to contribute to the firm's upward trend of growth. long-term ambitions," said Ms Van Der Arend. "Deerns has ambitious strategic goals which I look forward to supporting through operational efficiency and integration and ongoing investment in talent and innovation. This is an exciting moment to join Deerns as it responds to growing demands for innovation in the data and technology, life sciences and healthcare sectors."
Ms Van Der Arend will direct financial operations across the entire portfolio of Deerns including Airports, Data Centres, Electronics, Health Care, Real Estate, Life Sciences across ten locations worldwide. Deerns has a heritage of over 95 years delivering high quality engineering worldwide.