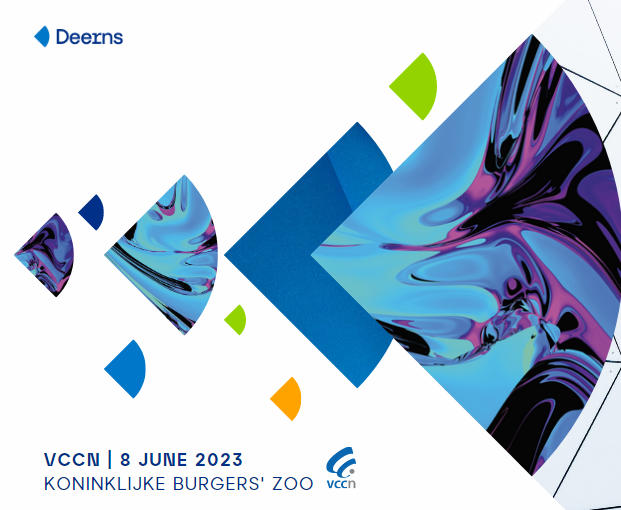 The future of the semiconductor industry is tied to innovations that reduce unsustainable dependencies. Join us for the presentation 'The circularity of pure industrial materials' by Richard Striekwold on 8 June or meet our delegates at the Deerns' stand.
The semiconductor industry is under pressure to transform its legacy production processes to comply with current and future environmental and sustainability laws and regulations. This transformation is even more urgent because of the increasing cost and scarcity of raw materials needed for production processes – for example noble gases such as neon and helium, as well as rare 'technology' metals such as cobalt, lithium, selenium and zirconium. These challenges can be found across the entire semiconductor supply chain.
Here's where innovation and expertise come together
With decades-long experience in designing high-tech cleanrooms and labs that gives us a unique understanding of the entire semiconductor production process, Deerns has designed cutting-edge systems for the re-use, recycling and recovery of valuable gases and ultra-pure water and chemicals that were previously discharged. This makes a significant impact in our clients' quest for carbon neutrality and sustainability.
VCCN National Contamination Control Symposium 2023: You're invited!
We will be sharing these innovations on 8 June! If you are interested in finding out how we can help you to reduce consumption, recycle and reuse existing utilities and save on production costs, join us to learn more about our ground breaking approach shared by Richard Striekwold, Senior Expert Clean Utilities. Feel free to reach out to our delegates:
Eric Stuiver, Sector Director Electronics, Deerns and Chairperson, VCCN
Jeroen Rijs, Senior Advisor Life Sciences
Reinier Richters, Strategic Advisor Electronics