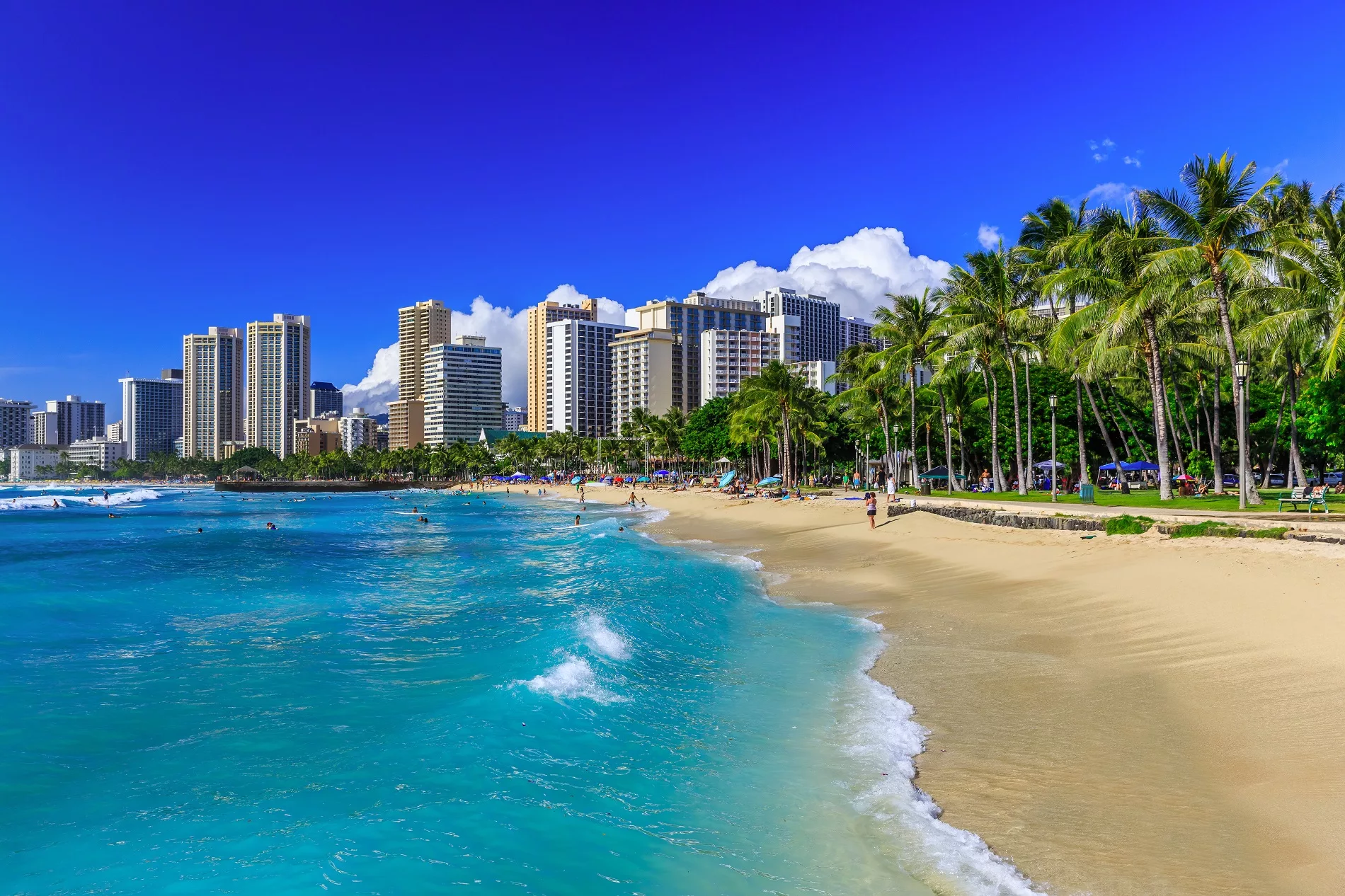 As major players in the global Data Centre sector, Deerns will be represented at Pacific Telecommunications Council 2023 (PTC'23) by Ian Carlisle, Data Centre Sector Director, Ricardo Fornari, Managing Director LATAM, Fernando Madureira, Commercial Director LATAM and Gabriel Pereira, Project Manager LATAM.
"We are excited to continue supporting our clients in improving response time and quality through innovative design solutions and operational efficiencies," says Ian Carlisle.
You're invited!
If you are a leader, innovator or game changer in the ICT sector, our experienced data centre specialists look forward to meeting up with you at PTC'23 from 15-18 January in Honolulu, Hawaii, which will bring together some 5000 ICT executives from around the world.
Deerns has been consolidating its position as one of the most influential engineering consultancy firms for the data centre market in the European and LATAM regions. This includes solutions that address the availability of power as well as energy from renewable sources and, on the strategy side, the implementation of new data centres in regions such as Asia and Latin America suited to the local culture, characteristics and infrastructure.
Ian, Ricardo, Fernando and Gabriel will be available to discuss how Deerns can contribute through our global experience, reliability and expertise to tackle the sector's upcoming challenges and take advantage of its many opportunities.