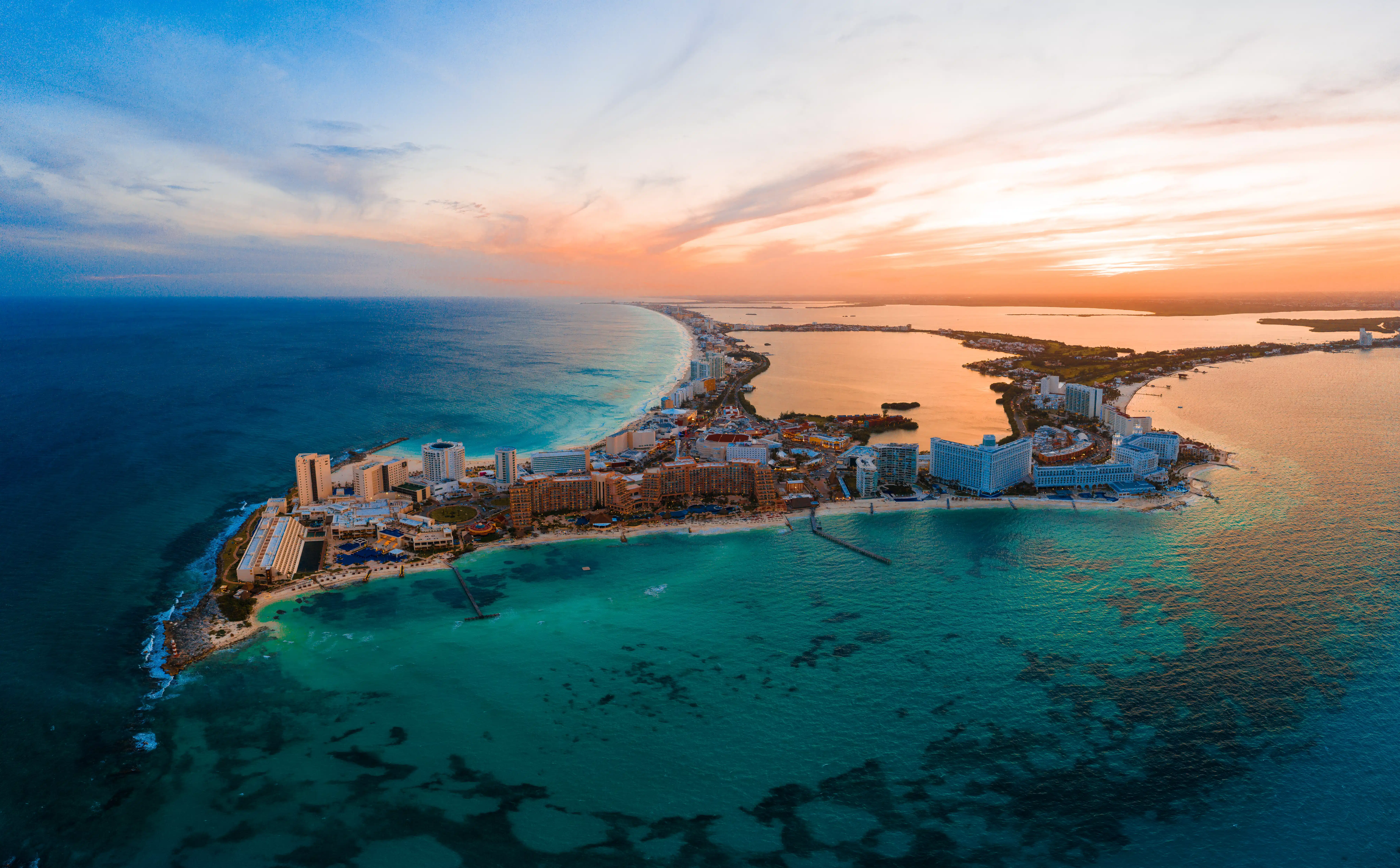 As the world's dependency on digital infrastructure grows at an unprecedented rate, concerns are mounting over its impact on the environment and its effect on the industry's commitment to a zero-carbon future. Data centre experts are being challenged to provide solutions which will allow the sector to build bigger, faster and greener.
DCD>Connect | Cancún 2022, which will be held from 19-20 September 2022, will bring together leading experts to debate the industry's response to these challenges, hosting some 500 executives from Latin America's data centre design and construction supply chain.
Deerns invites you to join us at our first participation in a Latin American industry event, represented by Ian Carlisle, Deerns Data Centre Sector Director, Ricardo Fornari, Managing Director, Deerns LATAM, Rodrigo Barkett, Operations Director, Deerns LATAM and Milena Mergulhão, CSA & BIM Manager, Deerns LATAM.
Ian will also participate in the DCD Debate on Sustainability titled "Where does the data centre fit into a zero-carbon future?" alongside Jeff Omelchuck, Executive Director, Infrastructure Masons, Kevin Kent, Founder and CEO, Critical Facilities Efficiency Solutions, Steve Beber, CEO, ASSETSPIRE and George Rockett, CEO & Co-founder, DatacenterDynamics
Visit DCD>Connect Cancún by clicking here.