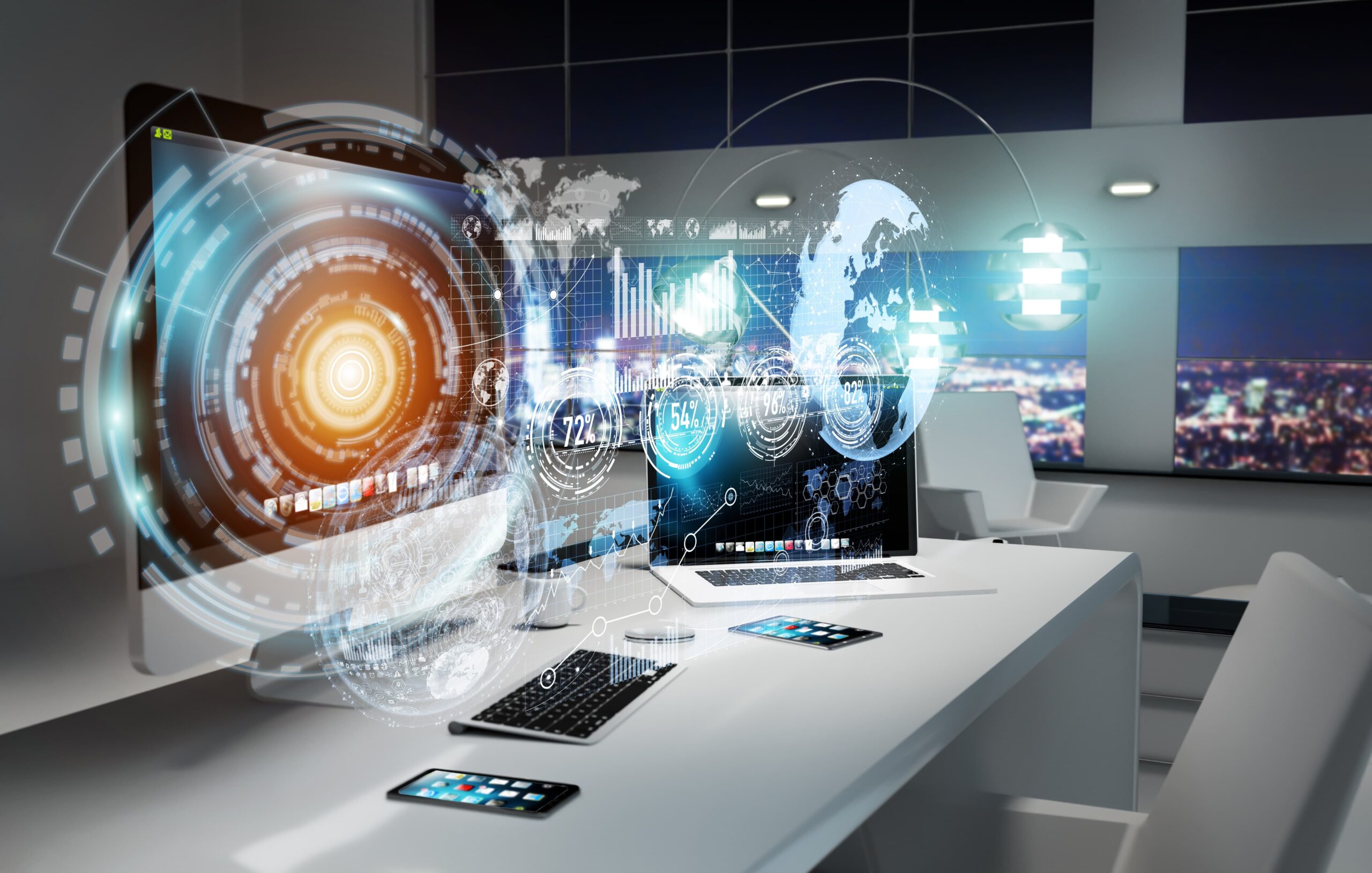 Als een van de eerste bedrijven in Nederland is Deerns geaccrediteerd voor het leveren van adviesdiensten op het gebied van WiredScore-certificering. Deze week kwalificeerden de experts op het gebied van communicatienetwerken Erik van Rijn en Jos Hoogenboom zich als WiredScore AP.
Dankzij deze certificering kan Deerns opdrachtgevers in een vroeg stadium bij het ontwerp van gebouwen adviseren over de voorwaarden in een ontwerp die leiden tot een goede connectiviteit van gebouwen. Opdrachtgevers kunnen zo beschikken over gebouwen met digitale infrastructuren van hoge kwaliteit met maximale connectiviteit, beschikbaarheid en flexibiliteit voor (toekomstige) huurders. Desgewenst kan een gebouweigenaar een WiredScore-certificering aanvragen.
WiredScore-certificaat
Een WiredScore-certificaat geeft inzicht in de kwaliteit van de internet en mobiele verbindingsmogelijkheden in een gebouw. Een WiredScore-certificaat geeft vastgoedeigenaren en huurders een goed beeld van de gebruiksvriendelijkheid van een pand. Een goede connectiviteit is een voorwaarde om te kunnen werken in kantoren.
Wilt u meer inzicht in de connectiviteit van uw gebouw, het verbeteren van de connectiviteit of meer informatie over WiredScore? Neem dan contact op met Jos Hoogenboom of Erik van Rijn.