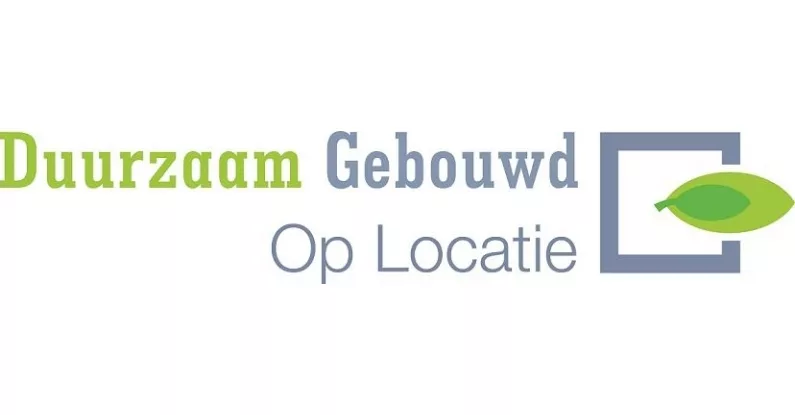 Donderdag 16 februari organiseert Duurzaam Gebouwd, in samenwerking met Deerns, de bijeenkomst 'Duurzaam Gebouwd op Locatie' in het QNH in Amsterdam. Tijdens deze bijeenkomst spreken twee experts over 'Smart Buildings'.
Hoe ziet de toekomst eruit? Maar misschien beter nog, wat kan er morgen al? En hoe ga je dat vormgeven? Slimme toepassingen dienen vooral het gemak voor de gebruiker. De interactie met hen is hierin heel belangrijk. Een slim gebouw draagt bij aan een prettige werkomgeving, een gezond werkklimaat tot gevolg. Zet u in op het wellbeing van uw mensen? Kies dan voor smart!
De uitdaging ligt vooral in de bestaande voorraad (gedateerde) gebouwen. Wouter Kok, directeur Smart Buildings bij Deerns, laat zien welke toepassingen er in de praktijk al gebruikt worden – en hoe dat geïmplementeerd wordt – aan de hand van praktijkvoorbeelden.
Richard Vermeulen, productmanager bij Forehand, spreekt over de impact van het toepassen van the Internet of Things binnen een smart building en op welke wijze er toekomstige aanpassingen doorgevoerd kunnen worden zonder het aanpassen van het huidige netwerk.