Data Centres
Ici nous connectons le monde
Concevoir pour une

connectivité résiliente des données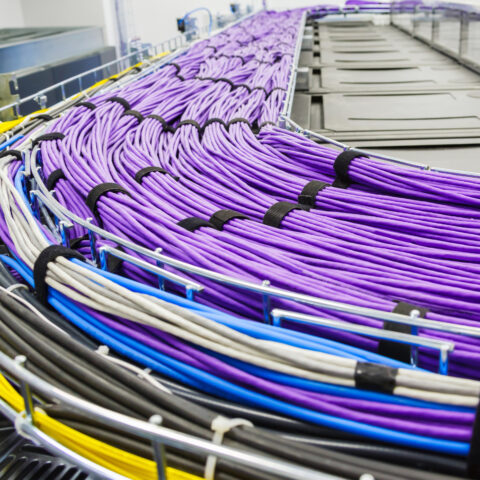 Avec l'accélération de la numérisation et de la demande mondiale de données, les data centers font partie des infrastructures essentielles à notre société dans le monde entier. Notre utilisation croissante d'appareils numériques connectés, des smartphones aux bâtiments intelligents (smart buildings), est fortement tributaire de la connectivité fiable et sécurisée des données. La conception des installations est au cœur de tout data center et garantit son fonctionnement efficace, sûr et fiable en toutes circonstances.
Domaines d'action
Des délais de mise en service rapides
Avec une demande de données en constante augmentation dans le monde, il est important que tout datacenter qu'il soit nouveau ou rénové data soit opérationnel rapidement.
Efficacité des data centers
Avec l'expansion rapide de la connectivité des données à travers le monde, le stockage de données requiert des solutions durables, fiables et respectueuses de l'environnement.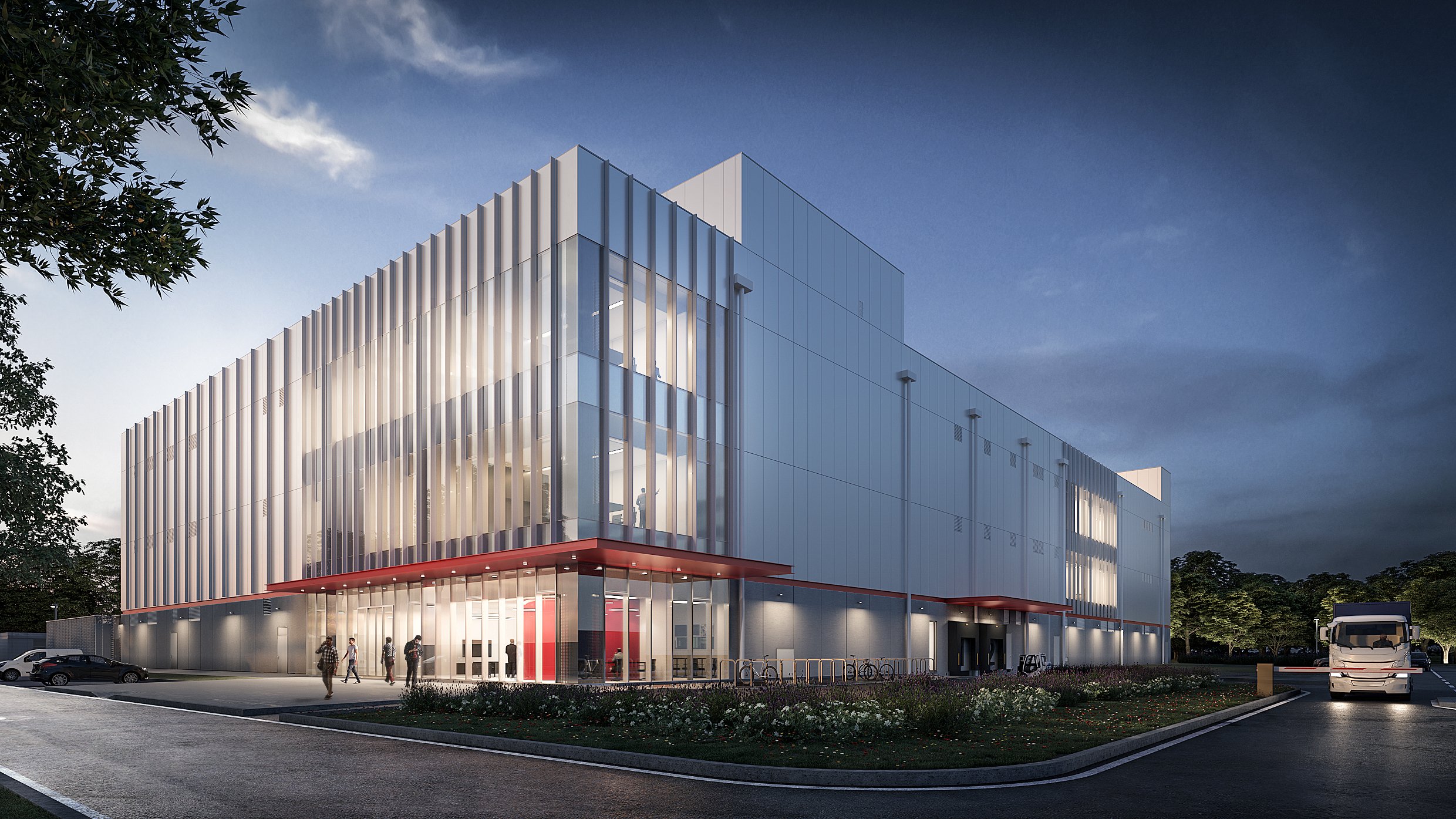 ML5 Data Centre, Milan


Here's where your data is on – 24/7

ML5 is a state-of-the-art data centre with 6MW of IT power, developed by global digital infrastructure company Equinix. ML5 is part of the rich ecosystem of data centres in and around Caldera Park, the Technological Campus of Via Caldera in Milan. Deerns was selected to support the MEP-design of the project, as well as conducting site supervision, operating as commissioning manager, and supporting the construction in order to create a LEED-rating. ML5 is now the most well-connected location in Milan with virtual connections to the largest cloud providers.