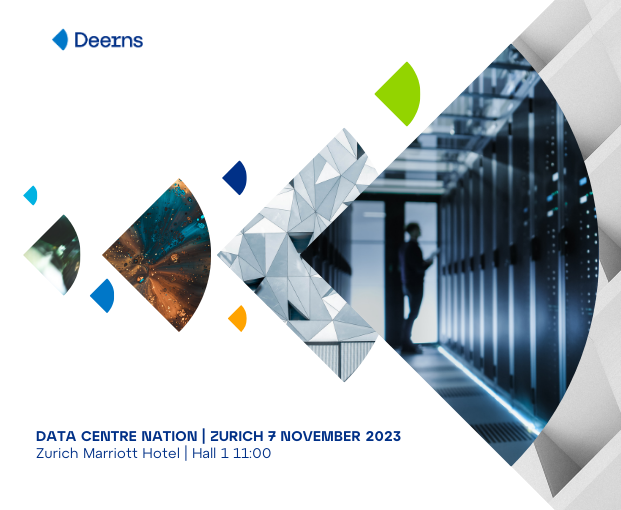 Sustainability in data centre construction and related supply chains is at a consequential moment as the sector is currently anticipating more formalised legislation around the 2030 goals to come into effect from 2024. With increased workloads, higher densities and innovative new racking solutions being developed, the sustainability of facilities will come under increasing scrutiny. Clients need to plan for a complex range of criteria.
Of the three types of emissions spanning the complete supply chain, Scope 3 emissions, which stem from data centre operations but are not directly generated by them, are extremely difficult to quantify. This is primarily due to the intricate web of external activities and stakeholders linked to a data centre's functioning.
Here's where we Navigate the Future
With our unparalleled international experience in data centre engineering, we know that resolving complex and multi-level emissions control challenges requires a holistic approach. Our multi-disciplinary team collaborates closely with our data centre clients to:
Evaluate existing, and develop new, reporting frameworks
Identify avenues to enhance sustainability
Develop feasibility studies to support clients in taking their operations forward
Explore the net commercial viability for new sites.
Want to find out more at DCN Zurich?
Join Deerns to find out how we use our expertise strategically to help clients and their supply chains navigate the path to Net Zero, in the panel discussion "Scope 3 & Sustainability in DC Construction and Supply Chain". Responsible for our Sustainability Advisory for Data Centres, Jon Clark will be joined by other industry-leading experts Umberto Sordino,MD at EAE, Nancy Novak,CIO at Compass Data Centers and Fabiola Bordino,Head of Sustainability at Start Campus. Data Centre Nation Zurich 2023 will take place on 7 November 2023 at the Zurich Marriott Hotel.
.