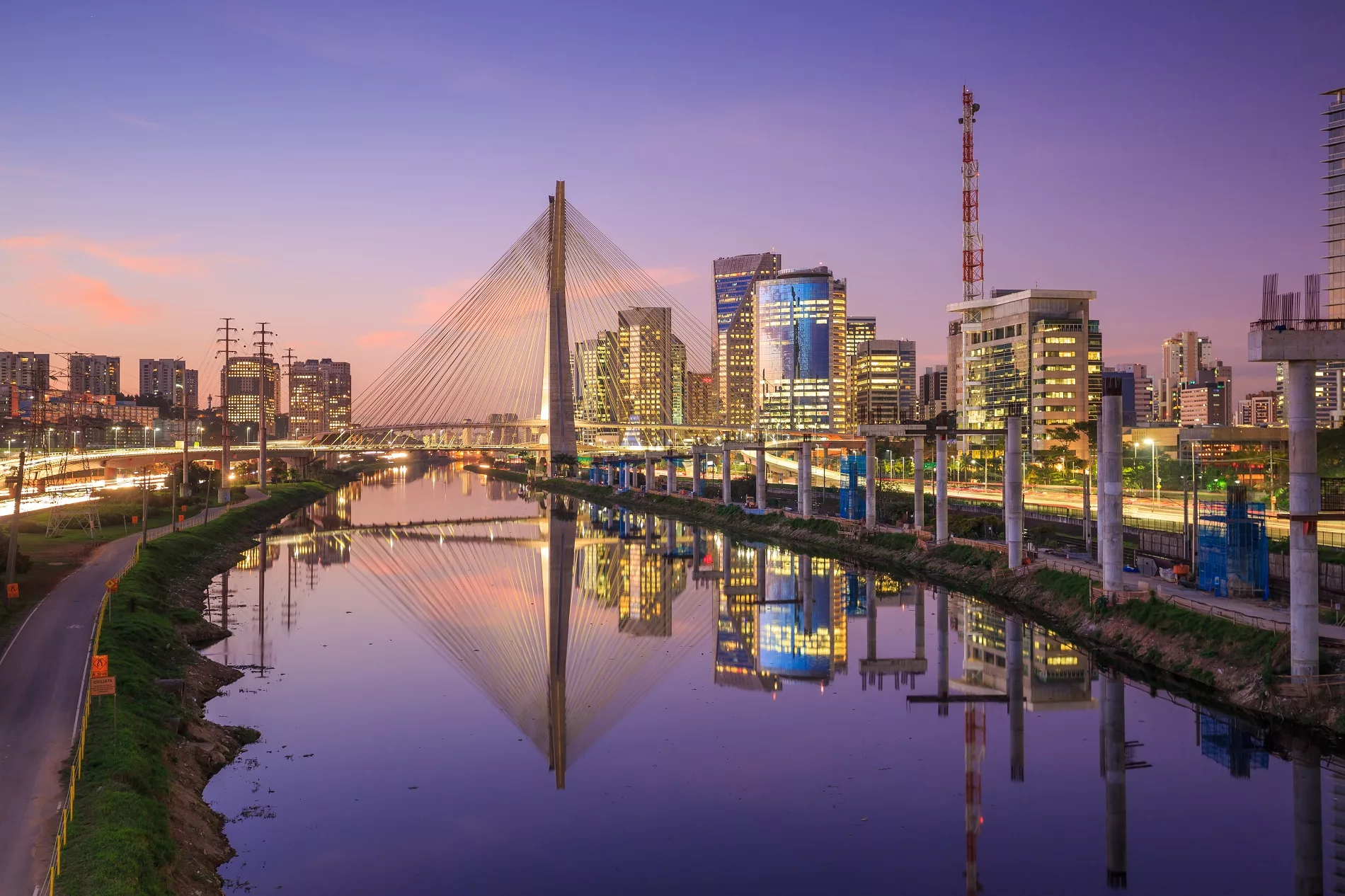 As major players in Latin America's Data Centre sector, Deerns looks forward to DCD>Connect São Paulo, where our delegates from Deerns Brazil - Mariane Hentz Domingues, Civil and Structure Coordinator, Fernando Madureira, Commercial Director, and Gabriel Pereira, Project Manager - will participate in three different panel discussions titled 'Energy Efficiency: how to balance data center energy efficiency in the face of increased demand and the implementation of new technologies?', 'Data Centres without Raised Floors: the evolution of hot aisle containment', and 'Challenges & Innovations in Hyperscale Project Management'
Through our involvement in many of the region's high profile data centre projects, Deerns has gained unique insights around higher design and operational efficiencies, which we look forward to sharing with companies, colleagues and clients at the event.
You are invited to meet up with our experienced data centre specialists Mariane Hentz Domingues, Fernando Madureira, Alex Silva, Milena Mergulhão, Tabajara Morais and Gabriel Pereira in São Paulo on 7th and 8th November!