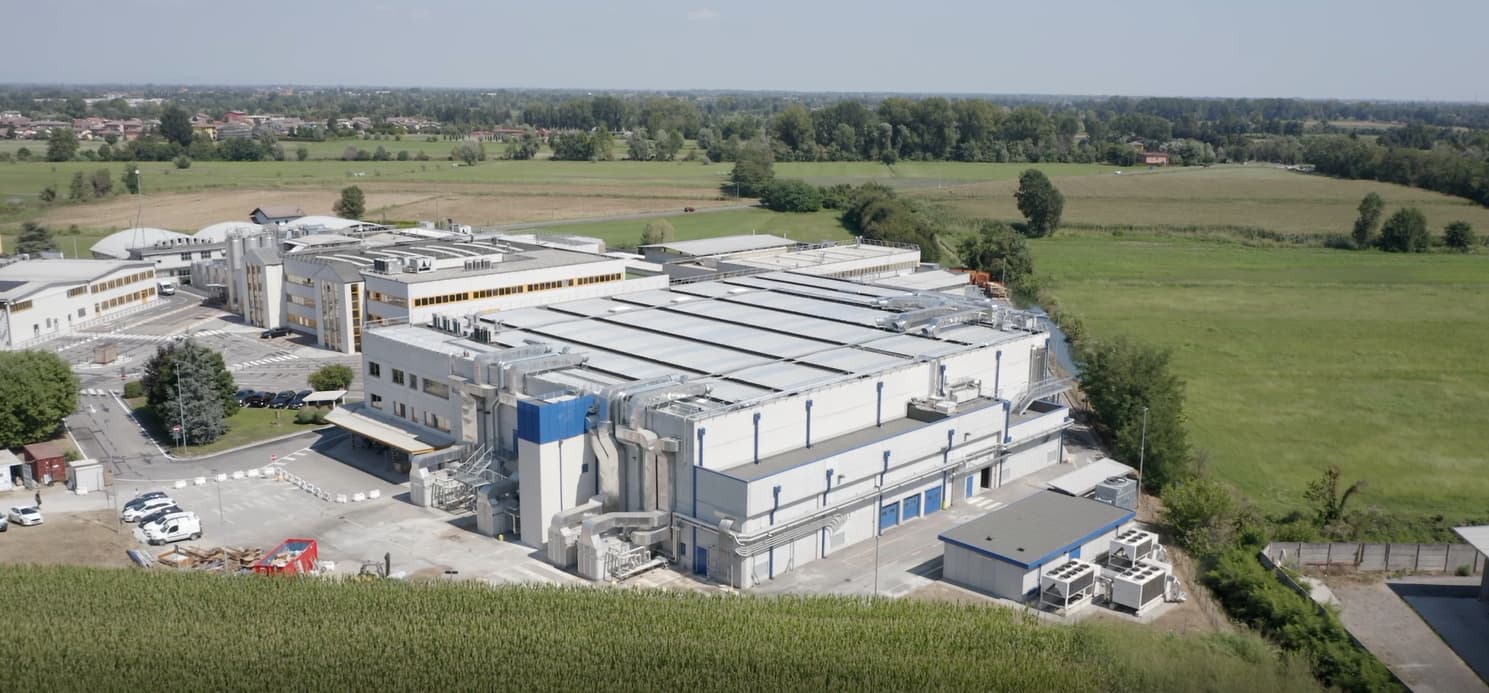 Ester Vlielander, Sector Director: Clean Technology and Life Science, Deerns and Francesco Romano, Energy Department, Milan Polytechnic, will share insights on a paradigm shift in Clean Lift solutions at ISCC'22.
You're invited
Ester and Francesco will present the Clean Lift Case Study at the International Confederation of Contamination Control Societies' (ICCCS). The symposium will be hosted by the Cleanroom Technologies Society of Turkey from 11-13 October 2022.
What is the new paradigm for clean lifts? After all, vertical connection systems between cleanrooms and clean stairs are commonly available to personnel moving between connected cleanrooms on different floors. Closed loops are already employed in multi-level industrial processes.
It's the handling of products and semi-finished products which poses the clean lift challenge. Time consuming, expensive and environmentally unfriendly temporary packaging using clean boxes wrapped with protection shields to navigate through non contaminated and controlled areas is still the order of the day.
Three Benefits of Clean Lifts
The logical solution to this handling problem is a clean lift system which offers novel and multiple benefits compared to standard solutions. The novel clean lift system has three critical benefits:
Operational: saving time, increasing efficiency and productivity
Sustainability: plastic-free packaging.
Improved work place: personnel have speedy access to different production levels without entering 'gray' areas
Mission critical clean environment solution
The novel clean lift clean lift designed for a biotech manufacturer offers:
Offers a tested, stable and safe connection between clean environments located.
Meets technological advances and efficiency requirements in industrial processes for more flexible and agile production systems.
Clean Lift Case Study, Biotech Manufacturer
If you're responsible for contamination control of specialised manufacturing environments in pharmaceutical, semiconductor, health, aviation and electronics industries you're invited to the Case Study on this novel clean lift: 'Clean Lift (CL): A new paradigm for vertical transportation in controlled environments'
Watch the video showing how a strong partnership between Fresenius and Deerns created the context for the clean lift solution.