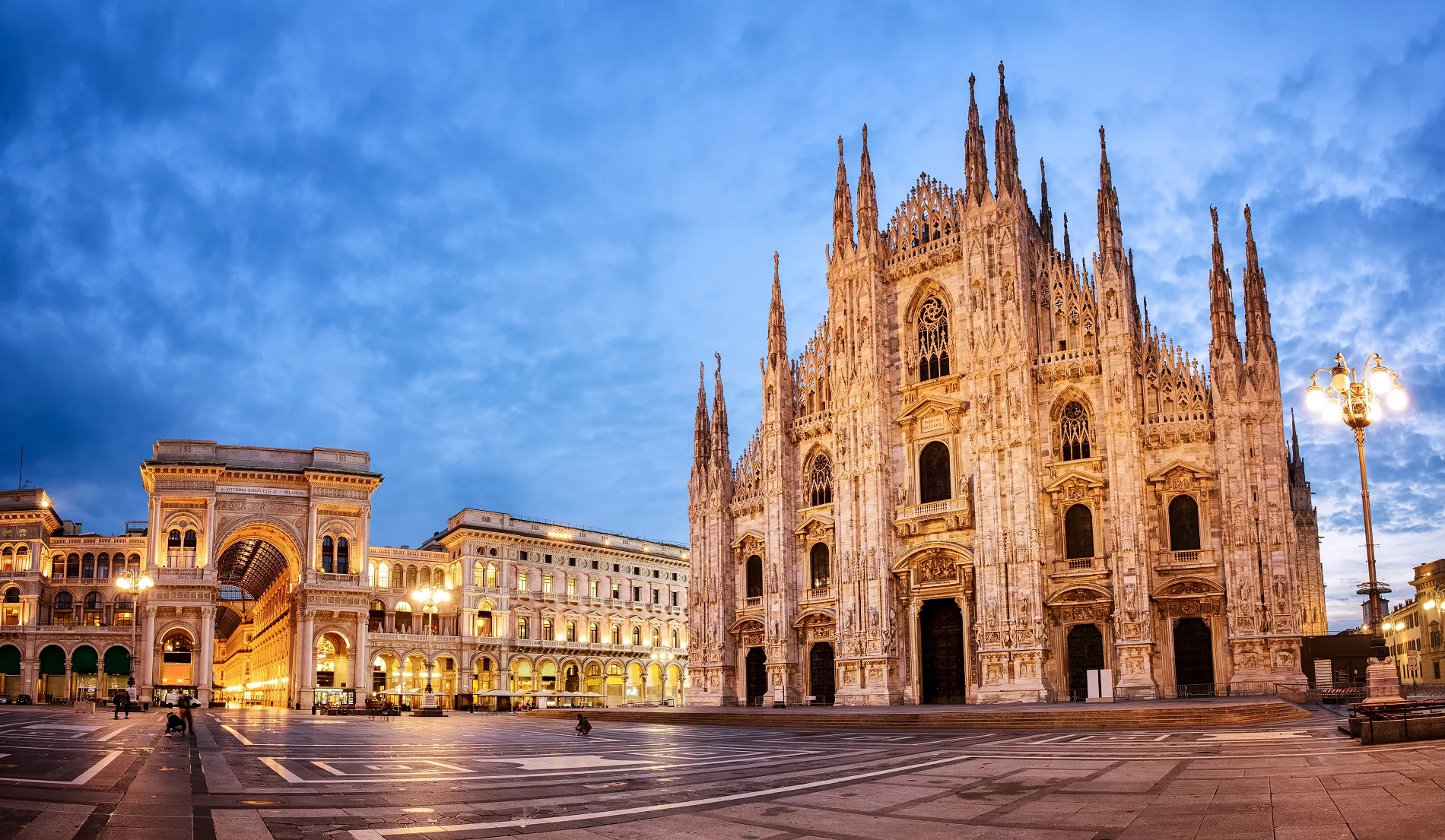 Fabio Fasanella, Project Director, Italy, Deerns and Francesco Romano, Researcher, Energy Department, Politecnico di Milano, will be sharing their insights on a unique solution that Deerns offered a Biotech Manufacturer for a clean lift at a new site, at the ASCCA's CLEANTECH 2022 congress. The clean lift solution hits the mark with the topic of this year's congress "The Facility of the Future", to be held in Milan from 18 to 19 October.
You're invited to join Fabio and Francesco's presentation of their paper entitled "Vertical transport in controlled contamination environments: a biotech company 'clean' lift prototype" on 18 October.
Watch the video showing how a strong partnership between Fresenius and Deerns created the context for the clean lift solution.