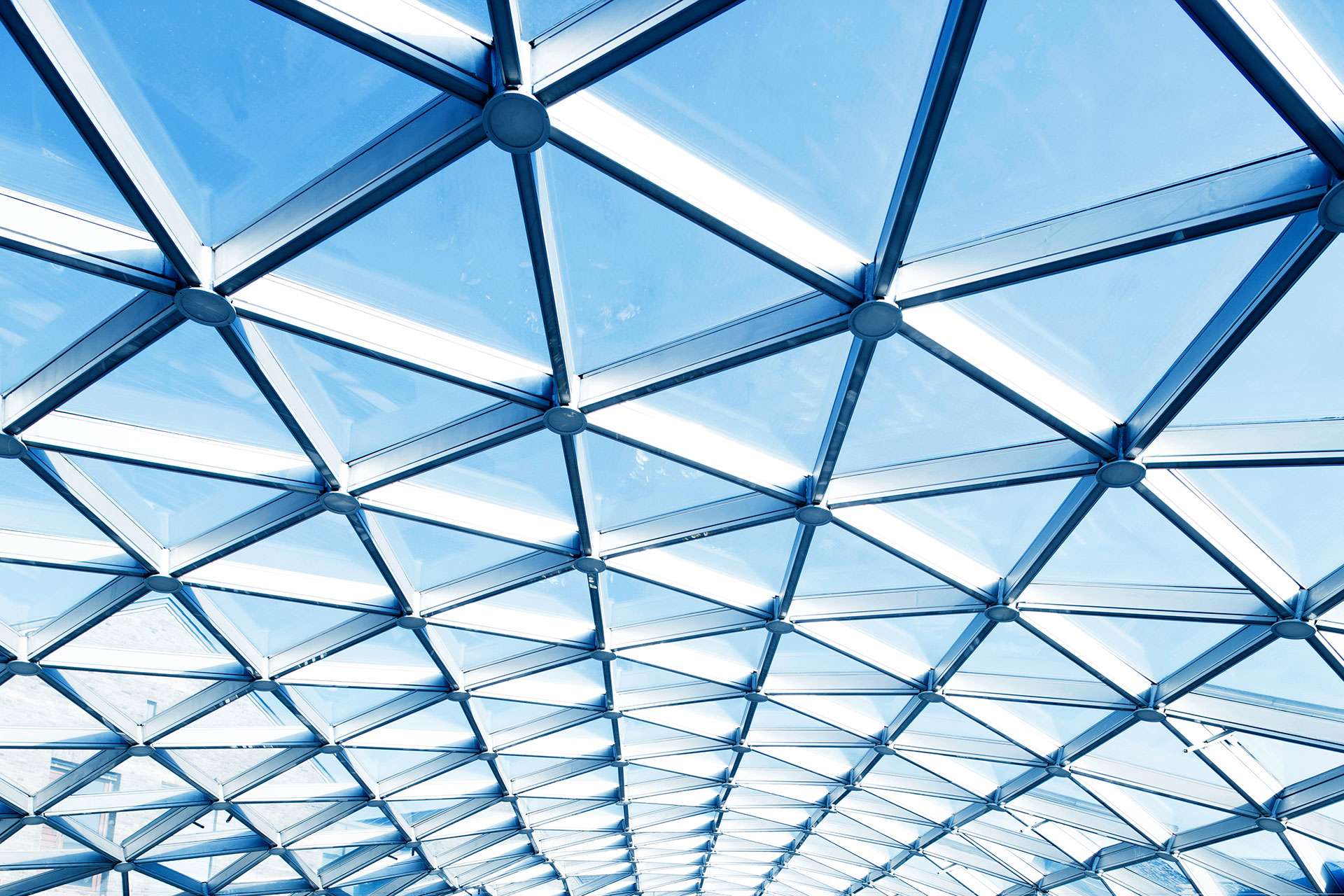 A moving cleanroom is the fresh approach Deerns took when considering a new clean lift. Rui Dinis, UK Life Sciences Lead, Deerns, and Francesco Romano from the Energy Department, Polytechnic University of Milan, will delve into a new view on vertical transportation in cleanroom environments, which ensures contamination remains controlled during movement between cleanroom environments, at Cleanzone 2022.
You're invited!
If you're responsible for the contamination control of specialised manufacturing environments in the pharmaceutical, semiconductor, health, aviation and electronics industries, you're invited to find out more about this exciting new innovation.
Until now, the vertical movement of people, materials and products via clean stairs between clean environments has been time consuming, expensive and environmentally unfriendly. This practice is labour intensive and uses a lot of packaging, like clean boxes and protection shields, to navigate through non-contamination-controlled areas.
In their presentation 'Clean Lift as Moving Cleanroom – New perspectives for movable and adaptive contamination control systems', Rui and Francesco will present a case study on an adaptive Clean Lift (Class ISO 7) that was developed for a biotech company in Italy. While maintaining a high degree of cleanliness for product quality and personnel safety, this innovation also helps to reduce the footprint of new production facilities.
The Benefits of Clean Lifts
The Clean Lift:
Offers a tested, stable and safe connection between clean environments
Enables more flexible and agile production systems
Improves operations by saving time, increasing efficiency and productivity
Furthers sustainability by reducing the use of packaging
Optimises investment by reducing the building footprint
Enables a more people-centred workplace as personnel have speedy access to different production levels without entering 'gray' areas.
Deerns' experts have vast expertise and experience in developing, designing and putting into operation contamination-controlled research and manufacturing facilities across all project types.
'Clean Lift as Moving Cleanroom – New perspectives for movable and adaptive contamination control systems' will be presented by Rui and Francesco at Cleanzone 2022, which takes place on 23rd and 24th November in Frankfurt , Germany.
Watch the video showing how a strong partnership between Fresenius and Deerns created the context for the clean lift solution.