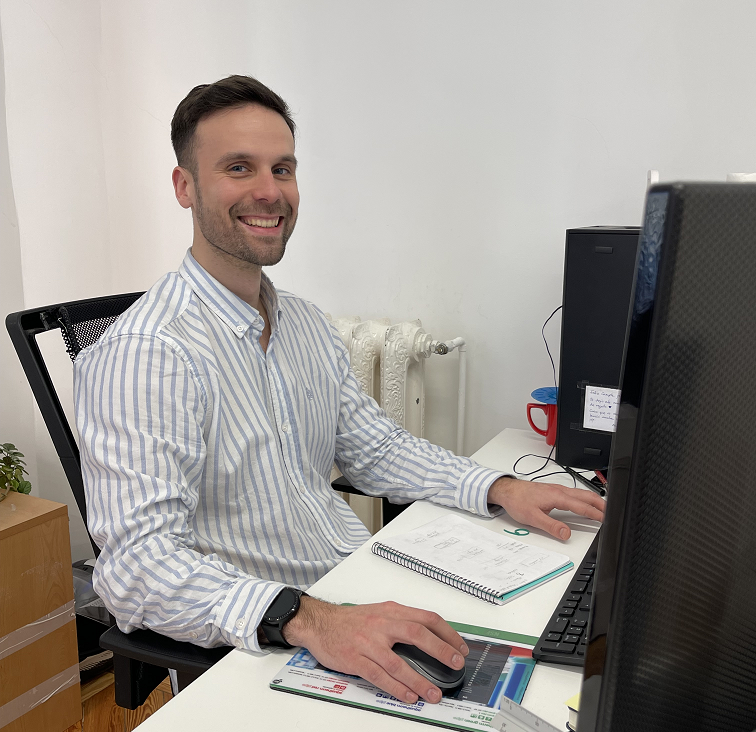 Raul Ruiz Domenech has a clear vision on implementing BIM on complex projects. This is the result of the opportunity to keep growing his experience and career at Deerns.
"My first project as BIM manager was on a complex data centre in Spain. I brought my experience and knowledge learnt at Deerns into the project space and introduced new ways of doing things. This was all the while working to international standards and regulations as well as the client's internal standards.
I believe technology helps us develop complex projects more efficiently and accurately, making the construction process faster and easier and avoiding design errors. My experience at Deerns underlines my beliefs. It is an open-minded company, always growing and updating to new technologies and services within the sector.
Deerns gave me the rare opportunity to become a project engineer and build on my qualification as a building engineer. At the same time I acquired more responsibilities in my projects and in my team. I now lead the BIM implementation not just for Deerns Spain, but also for the entire firm."